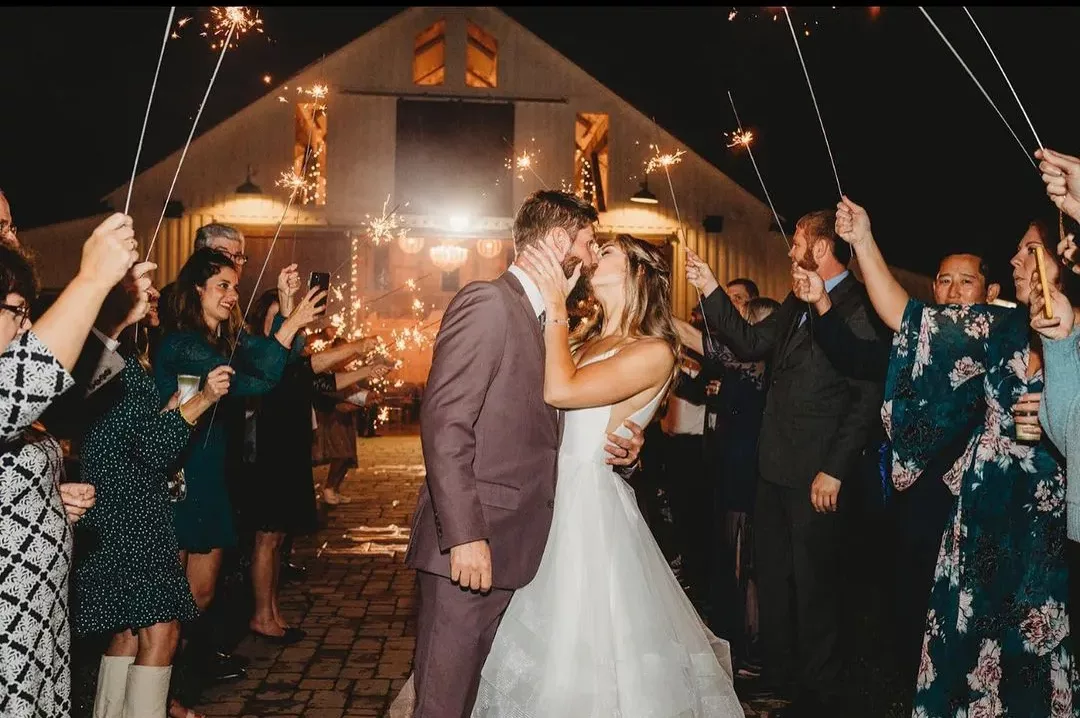 Once Upon a Time…
Nestled in the heart of the Appalachian Mountains in North Carolina lies a hidden gem, The Barn on New River. It all began with a dream – a vision to create a breathtaking mountain wedding venue that offers a serene escape from the hustle and bustle of everyday life.
heaven on earth
Embrace the magic of the mountains.
As you drive down the natural mile-long road, you'll feel like you've stepped back in time, surrounded by the untouched natural beauty of the mountains. The winding road offers glimpses of the majestic mountains and the New River, leaving you in awe of the stunning views that await you.
The Barn itself is a masterpiece of post and beam construction, crafted from 80-year-old pine trees hand-selected and cut by the owners. The soaring ceilings, elegant chandeliers, and acid-stained concrete floors create a beautiful and rustic atmosphere that is sure to impress.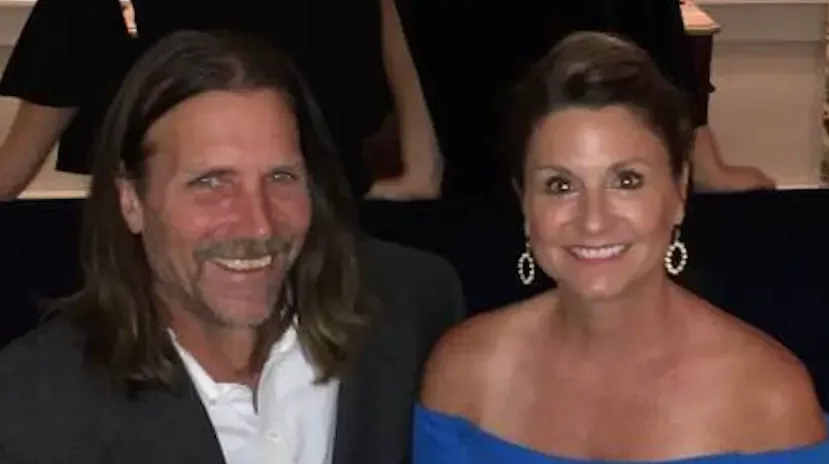 Paula and Mark, the owners of The Barn on New River, are passionate about creating a personalized and unforgettable experience for each couple. They go above and beyond to ensure every detail is taken care of, and their expertise and knowledge make the process a breeze.
Bethany, the coordinator, is an invaluable addition to the team, ensuring everything runs smoothly and effortlessly on the wedding day. With their combined efforts, you can relax and enjoy your special day, knowing everything is in good hands.
But don't just take our word for it – our happy couples rave about the stunning venue, exceptional service, and attention to detail. We invite you to experience the magic of The Barn on New River for yourself and create unforgettable memories that will last a lifetime.