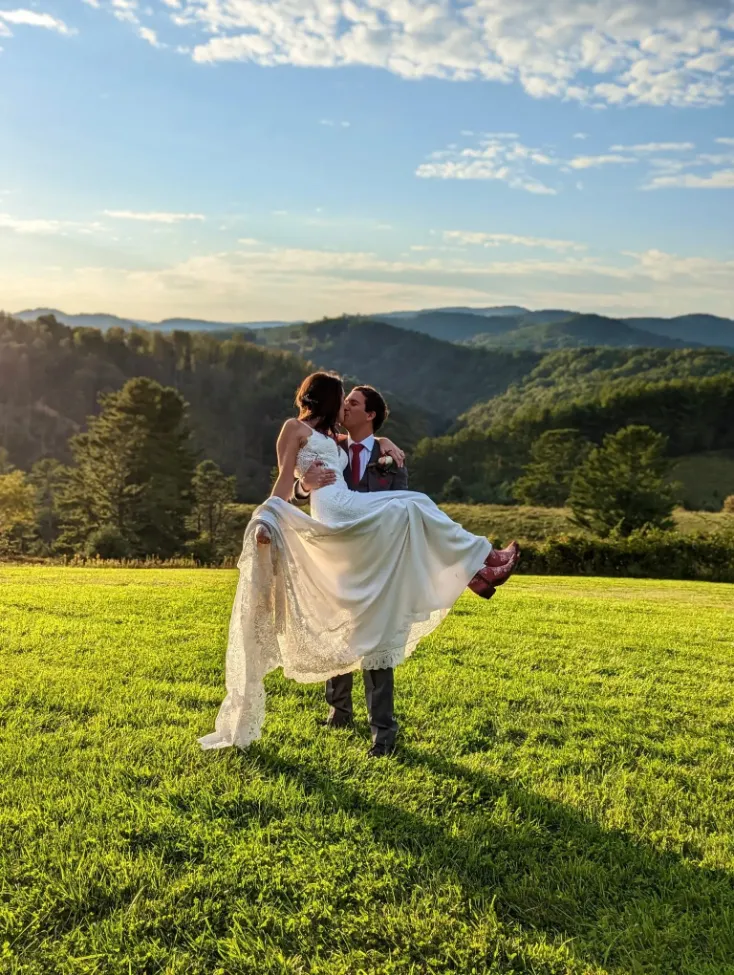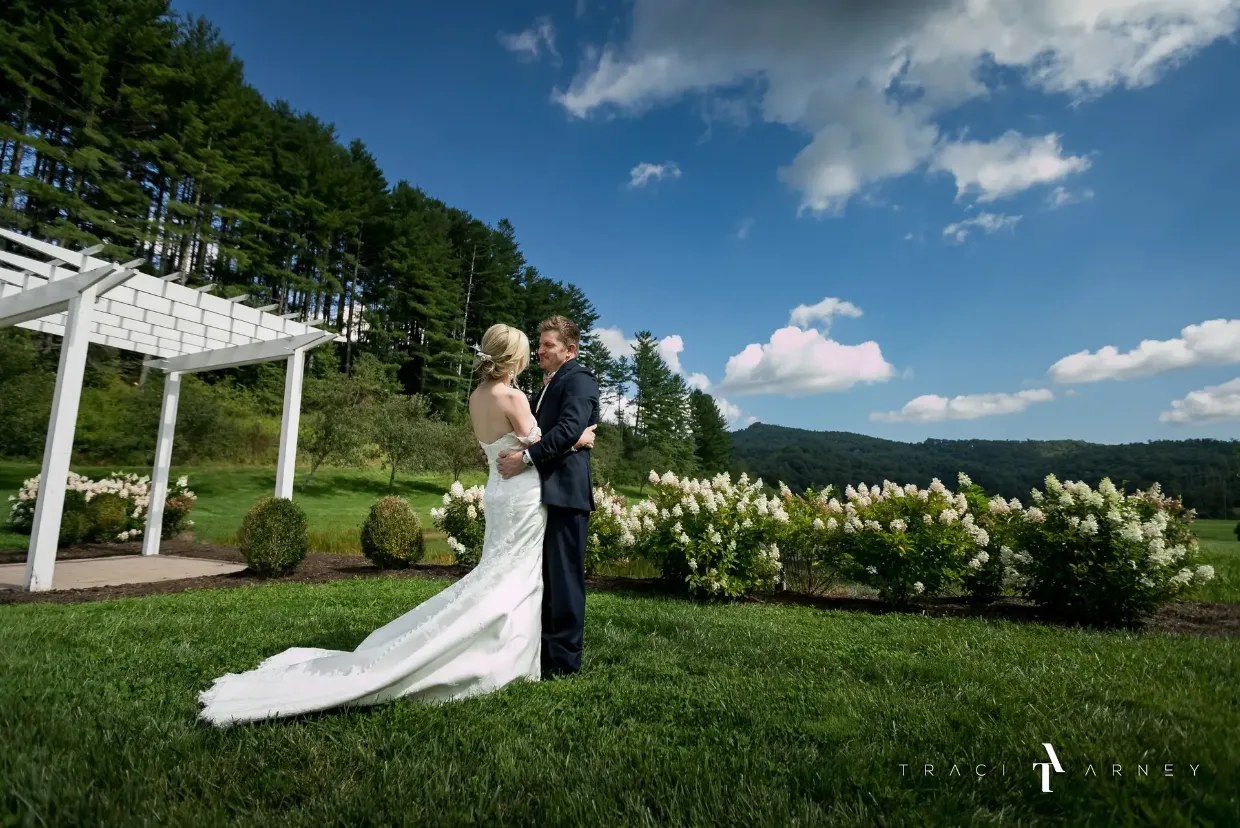 The Best of Barn Weddings in North Carolina
At The Barn On New River, we understand that planning a wedding can be stressful, especially if you're not familiar with the area. But fear not, we're here to help you create a beautiful and unforgettable wedding day that will be a work of art.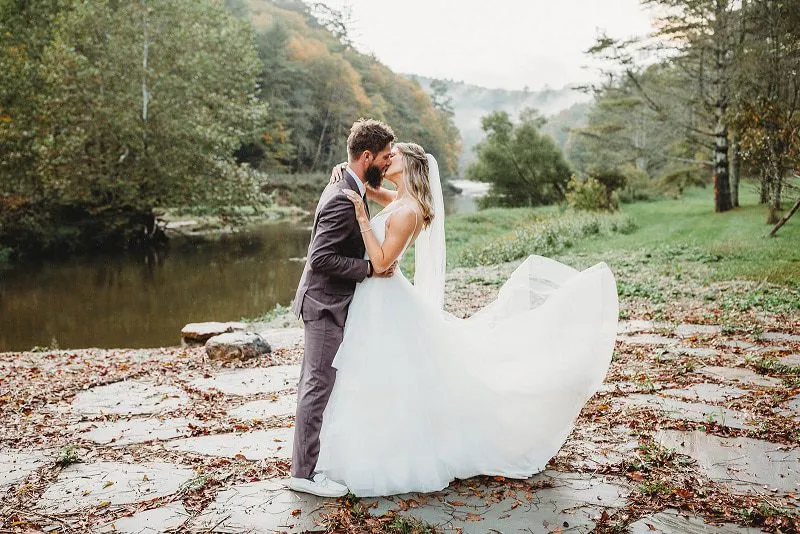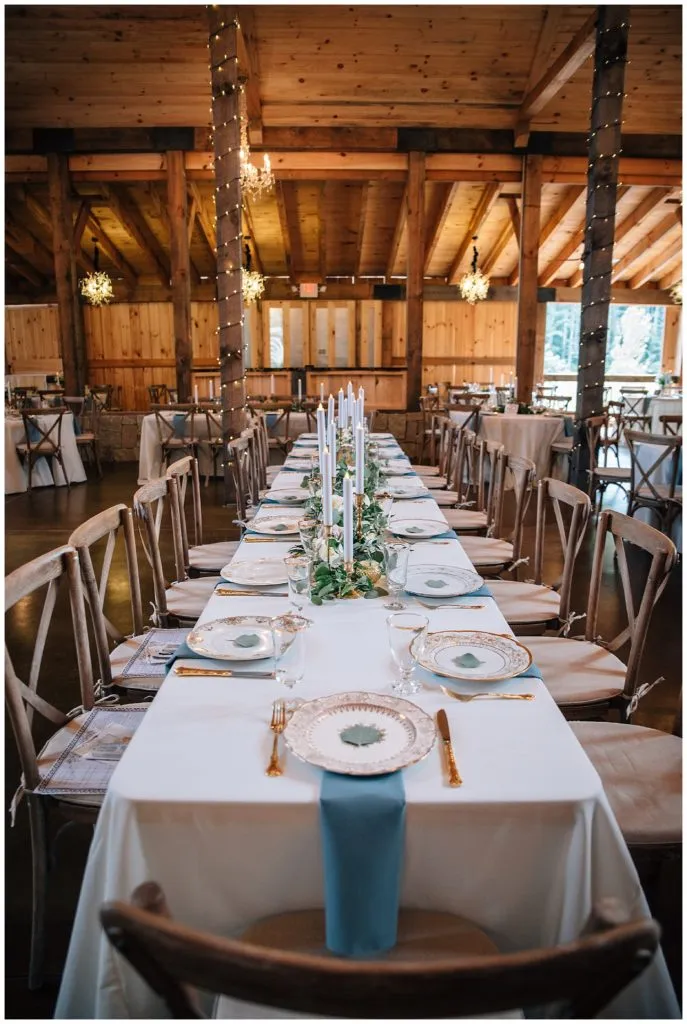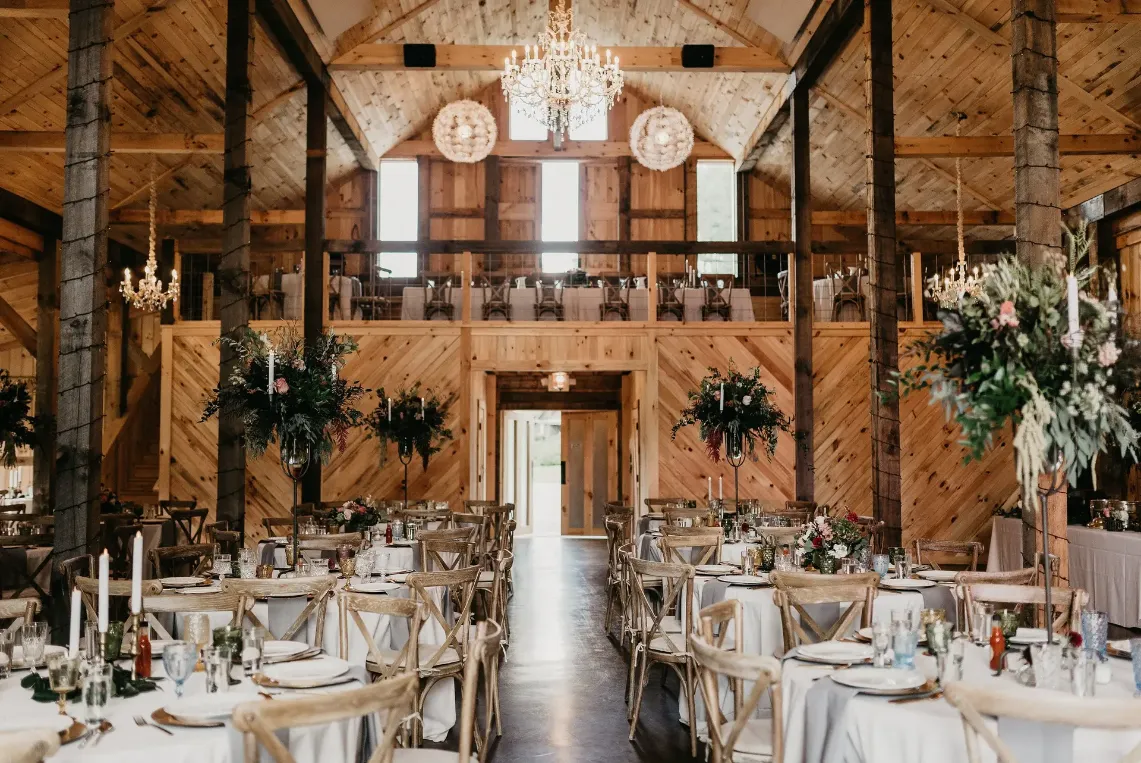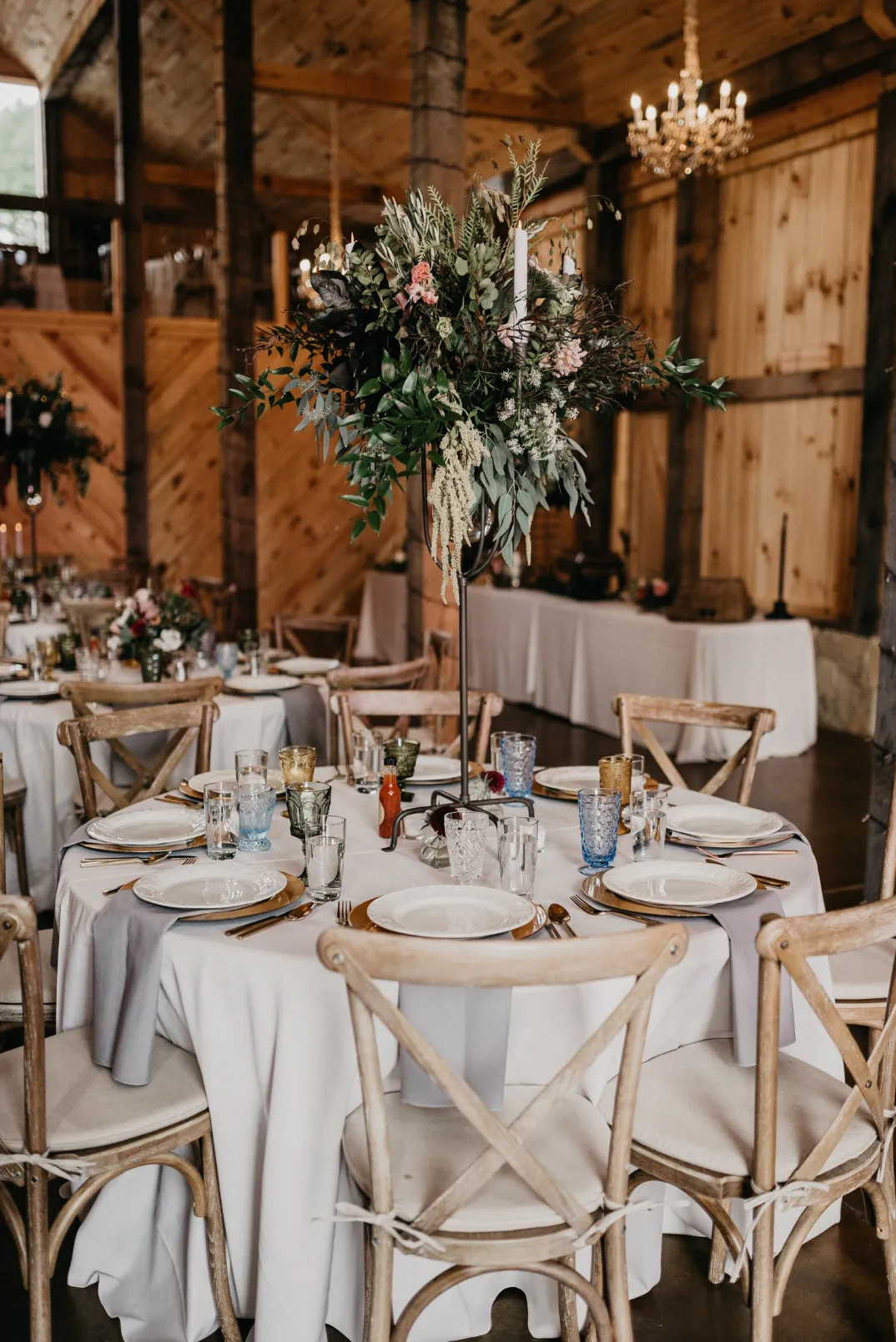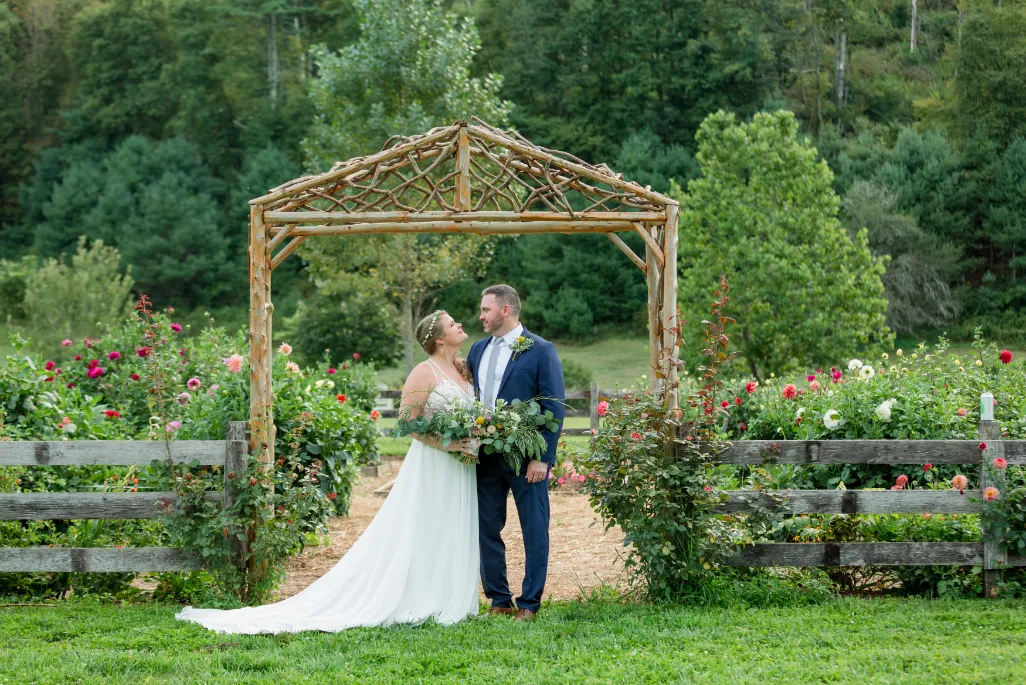 Breathe Easy
Whether you're a local couple or planning a destination wedding, we're here to help you every step of the way. From your initial inquiry to your wedding day and beyond, we're always available to answer your questions, provide guidance and support, and make you feel heard.
We take pride in creating personalized experiences for each and every couple. We listen to your unique vision and preferences, and work closely with you to bring your dream wedding to life. We believe that every detail matters, and we go above and beyond to ensure that everything is perfect, from the décor to the food, the music, and everything in between.
planning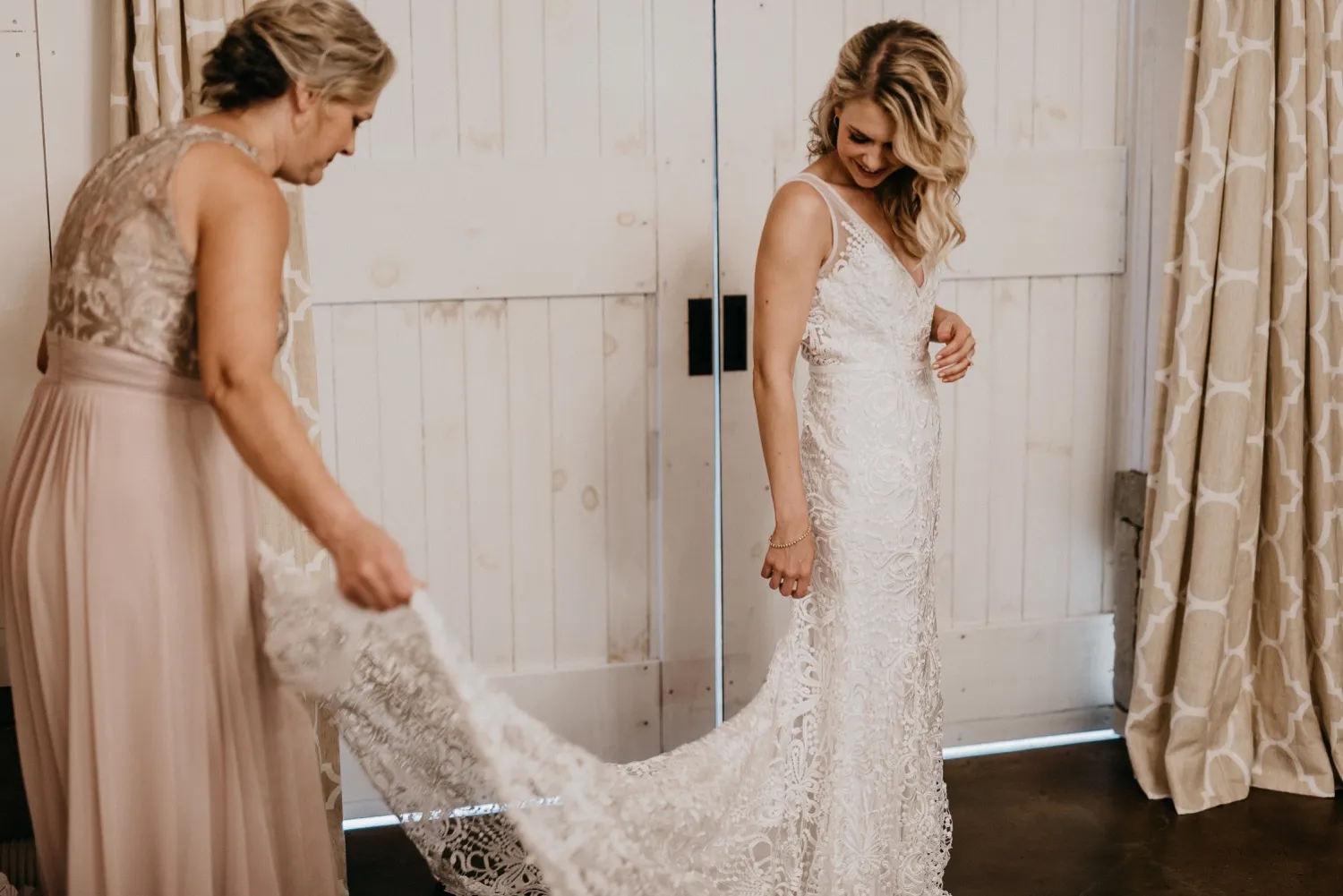 Get Ready in Luxury
Indulge in a little luxury and relaxation before you say "I do".
Step into the enchanting Dahlia Suite and be greeted with natural light and a serene ambiance. It's the perfect place to start your special day with ample space to relax and plenty of mirrors and ideal lighting for getting ready. Connected to the women's bathroom, it's the ultimate pampering haven.
For the groom and his party, the Lounge offers a cozy retreat to kick back and relax. The rustic decor and comfortable seating create an inviting atmosphere to watch TV and prepare for the festivities. With its own entry into the barn and access to the outdoors, it's a tranquil escape to gather your thoughts before the big moment.
You Look Amazing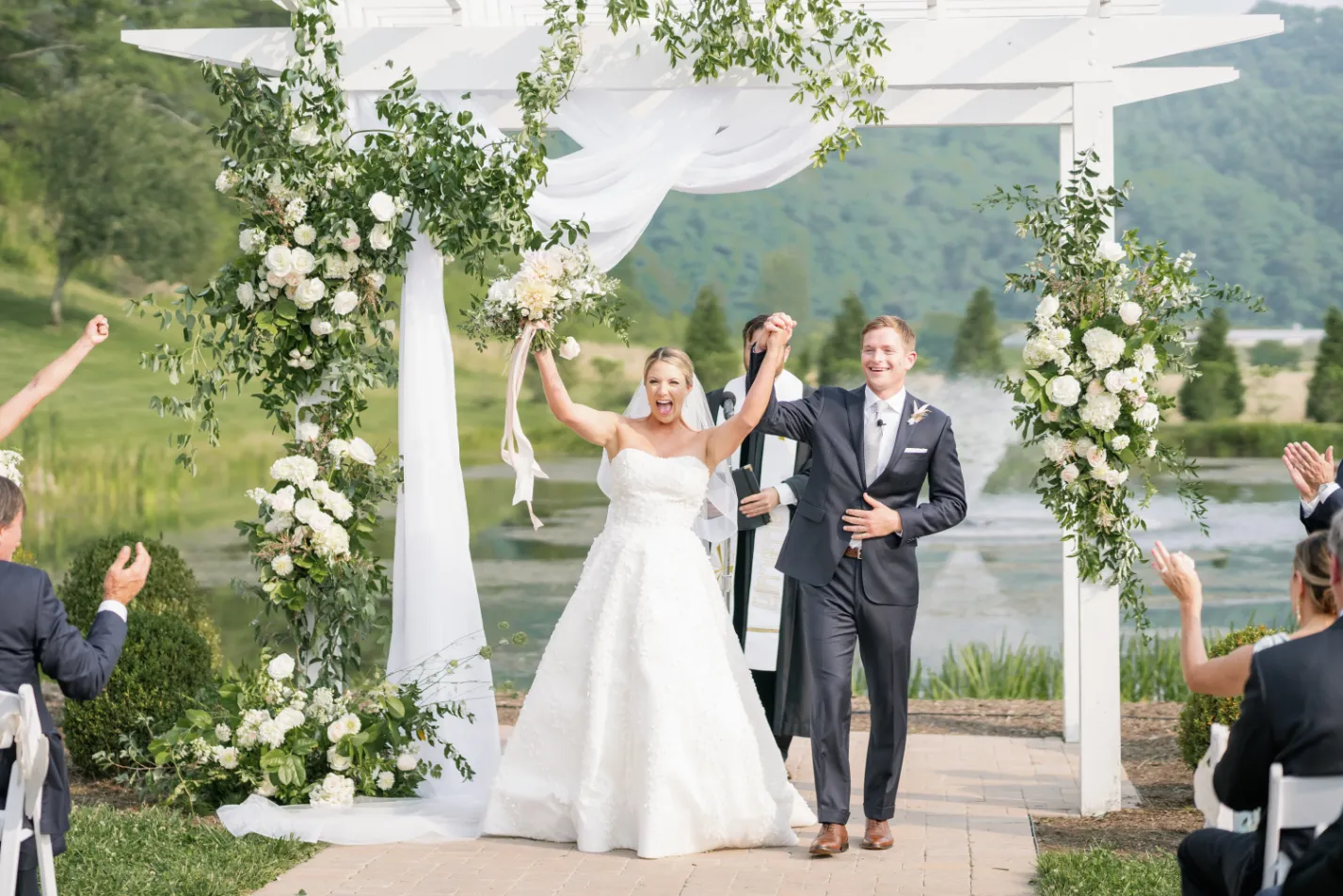 Say "I Do"
Picture yourself walking down the aisle towards an enchanting arbor adorned with lush florals and greenery as the soft breeze carries the sweet scent of fresh mountain air.
But that's not all – as you exchange vows, you'll be surrounded by the serene beauty of a glistening pond, complete with a magnificent fountain, creating a stunning water display that will take your breath away. And as you gaze beyond the pond, the majestic Blue Ridge mountains provide the perfect backdrop for your special moment.
Together  Forever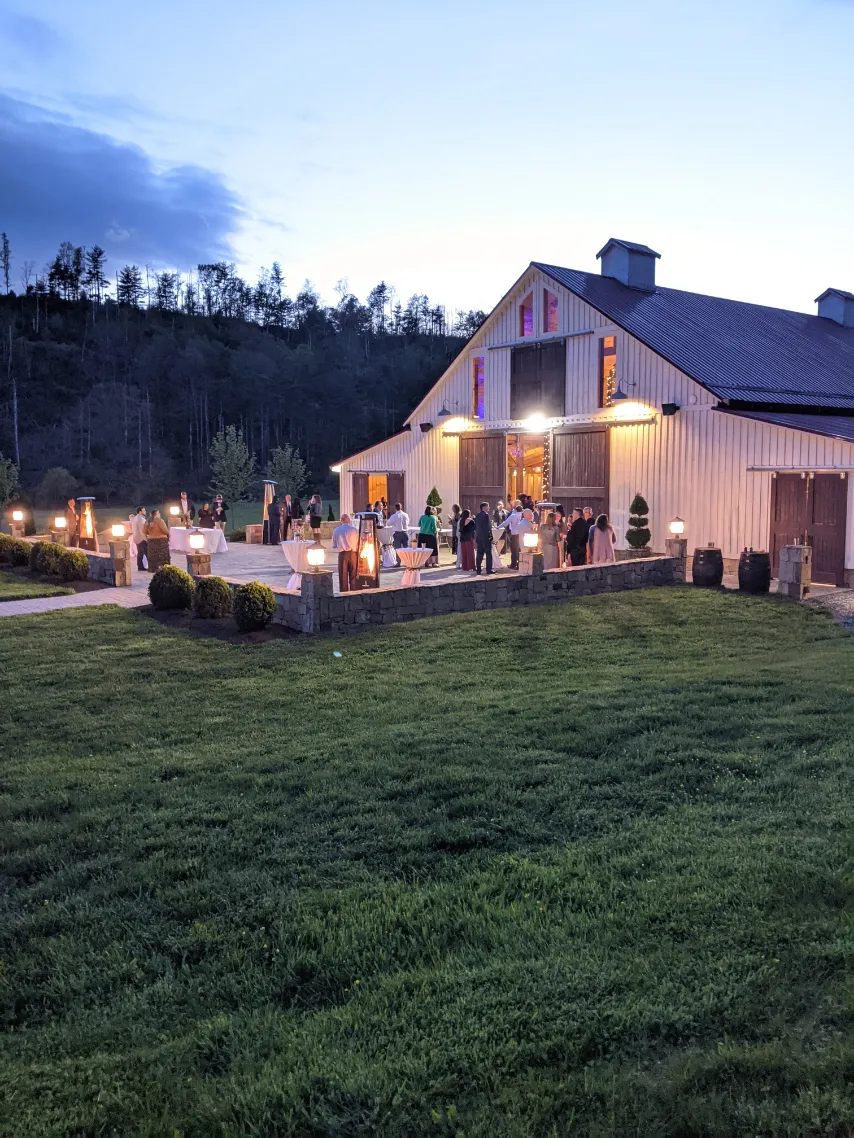 Sip & Savor
The Barn's spacious outside patio area is the perfect spot to take in the breathtaking views of the surrounding farm, with the rolling hills and endless skies stretching out before you. Your guests can sip on your favorite libations and bask in the warmth of the sun as you enjoy our expansive stone patio.
Whether you're indulging in a celebratory toast or sneaking away with your loved one and the photographer to capture some stunning couples portraits, you'll find no shortage of stunning backdrops to enhance your wedding experience.
Cocktail Hour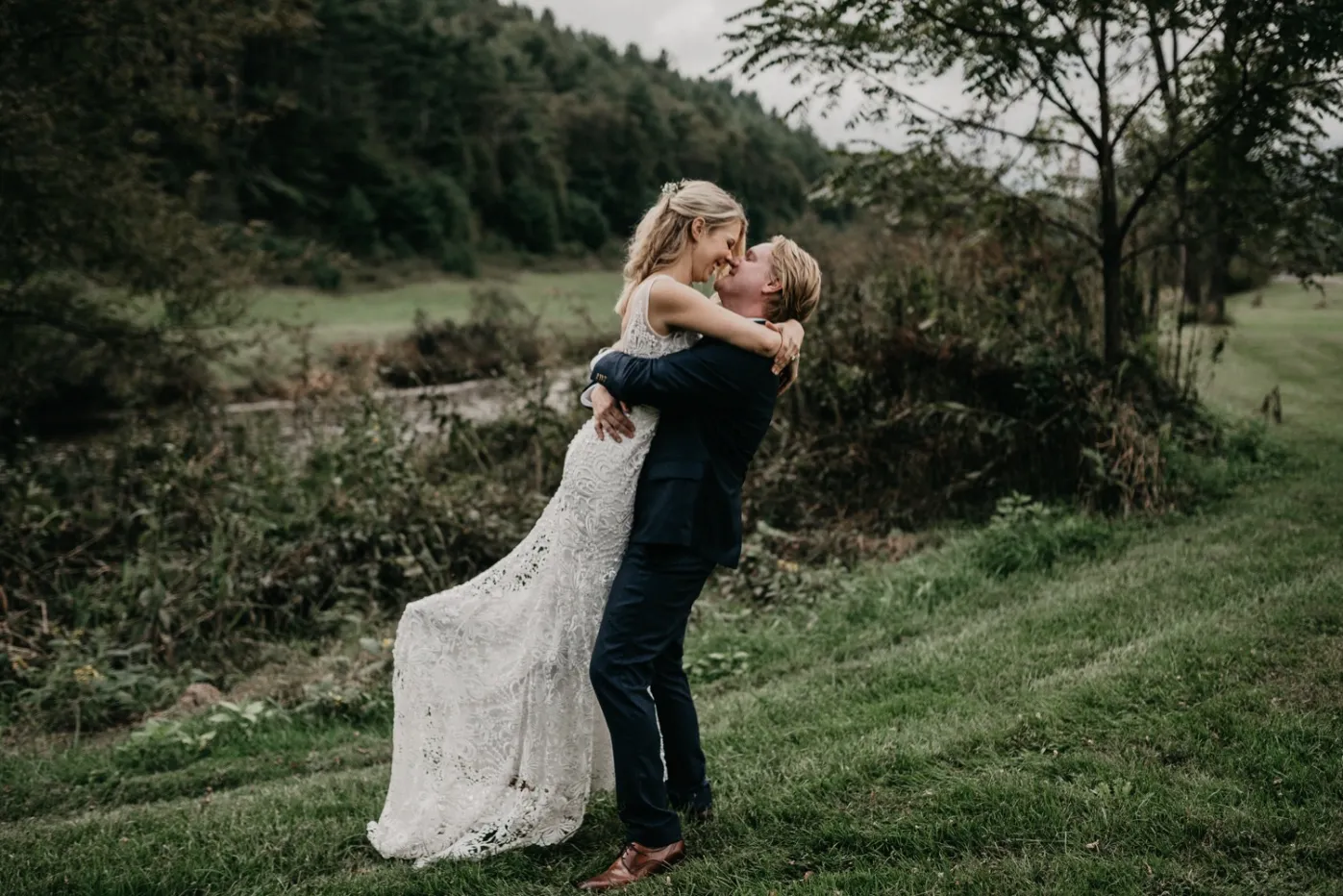 Take a Whimsical Photo Journey
We've designed our property to be a photographer's paradise, with endless opportunities to capture stunning, one-of-a-kind shots that will take your breath away.
With breathtaking views of the Blue Ridge Mountains, the tranquil flow of the riverfront, and the vibrant colors of our blooming gardens and fields, your photos will radiate with the beauty and magic of our enchanted property. And if that's not enough, our owner Paula will take you and your photographer to the top of the mountain for a sunset session that will leave you with unforgettable memories to last a lifetime.
Mountain Romance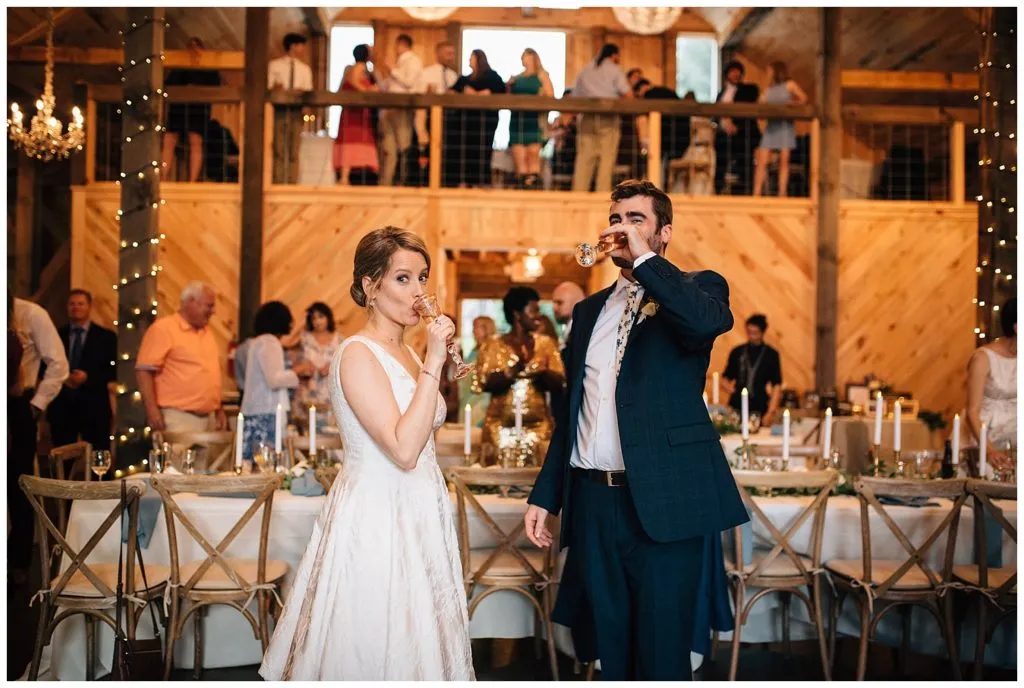 Savor Every Moment
Glide into the stunning Barn for your grand entrance and be mesmerized by the soaring 30′ post and beam ceilings, sparkling Swarovski crystal chandeliers, and dreamy string lighting. Savor delectable food and drinks in our spacious dining area, surrounded by the warmth of friends and family. As the night progresses, let the speeches and toasts begin, filled with sweet and funny words that will make you laugh and cry.
And when it's time to dance, let the music take you away! The fabulous acid-stained concrete floors provide the perfect foundation for a night of revelry and fun.
eat, dance, and be merry
"It was truly love at first sight."
"The Barn was the first and only venue my husband and I toured. It was truly love at first sight. Paula not only has her beautiful barn with picturesque bridal and groom suites, but also has a pond, and gorgeous flower garden."
-Saige R.
Happily Ever After
If this sounds like your dream wedding, take the next step.
Are you ready to start planning your dream wedding? Our expert team will guide you and ensure every detail is taken care of, so you can focus on enjoying your special day.
Contact our team to ask questions, check date availability, and schedule a tour. Come see the magic of The Barn on New River for yourself. Let us help you create memories that will last a lifetime!