Are you ready to capture your journey of eternal love against the backdrop of Asheville's enchanting landscapes? Look no further; we've got you covered with this ultimate guide to Asheville engagement photographers and picture-perfect locations. Whether you're dreaming of romantic gardens, mountain vistas, or the artistic vibes of downtown Asheville, we'll help you find the photographers and photo spots that will make your hearts skip a beat. Get ready for a memorable adventure as we dive into the world of Asheville engagement photography!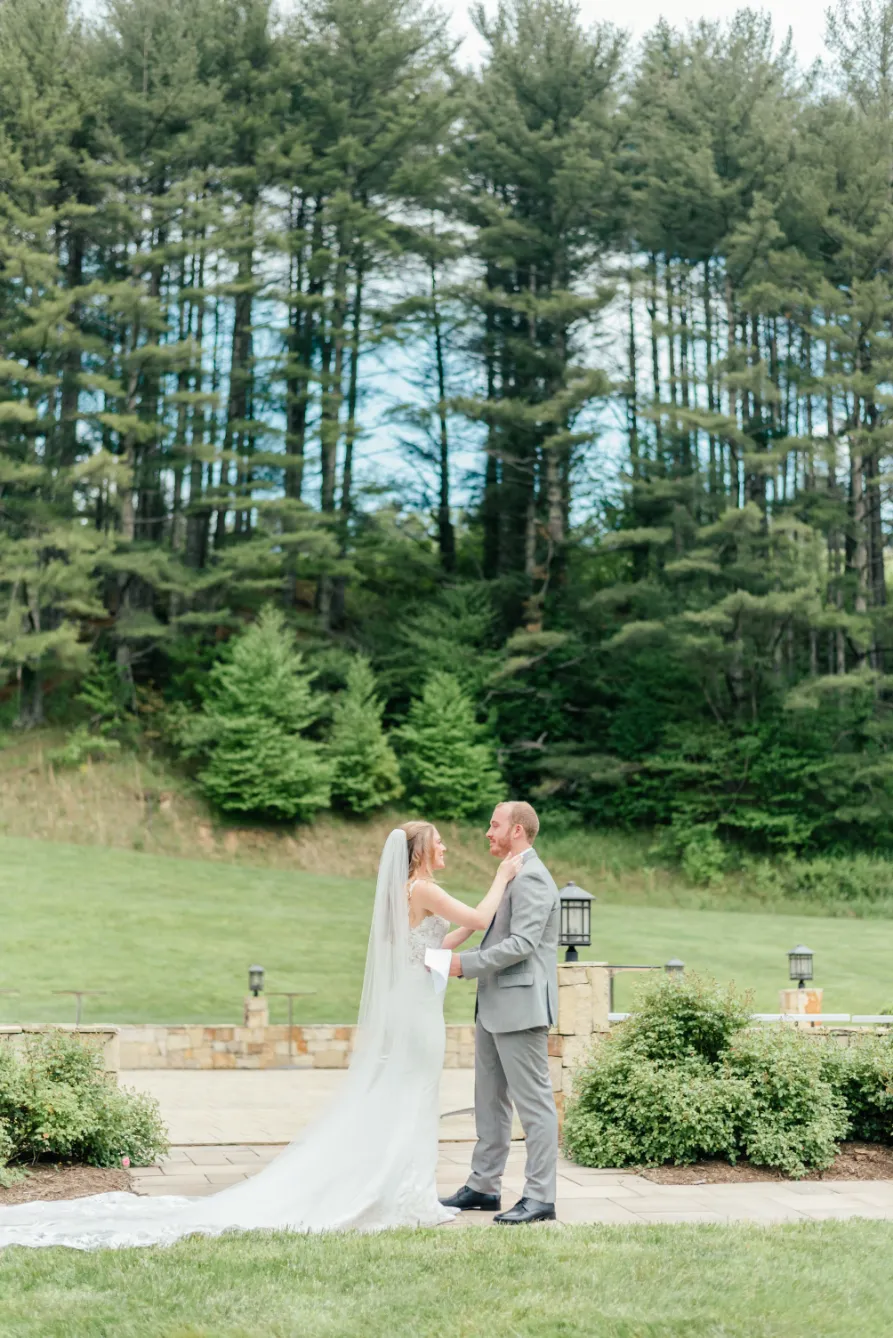 Best Engagement Photography Locations in Asheville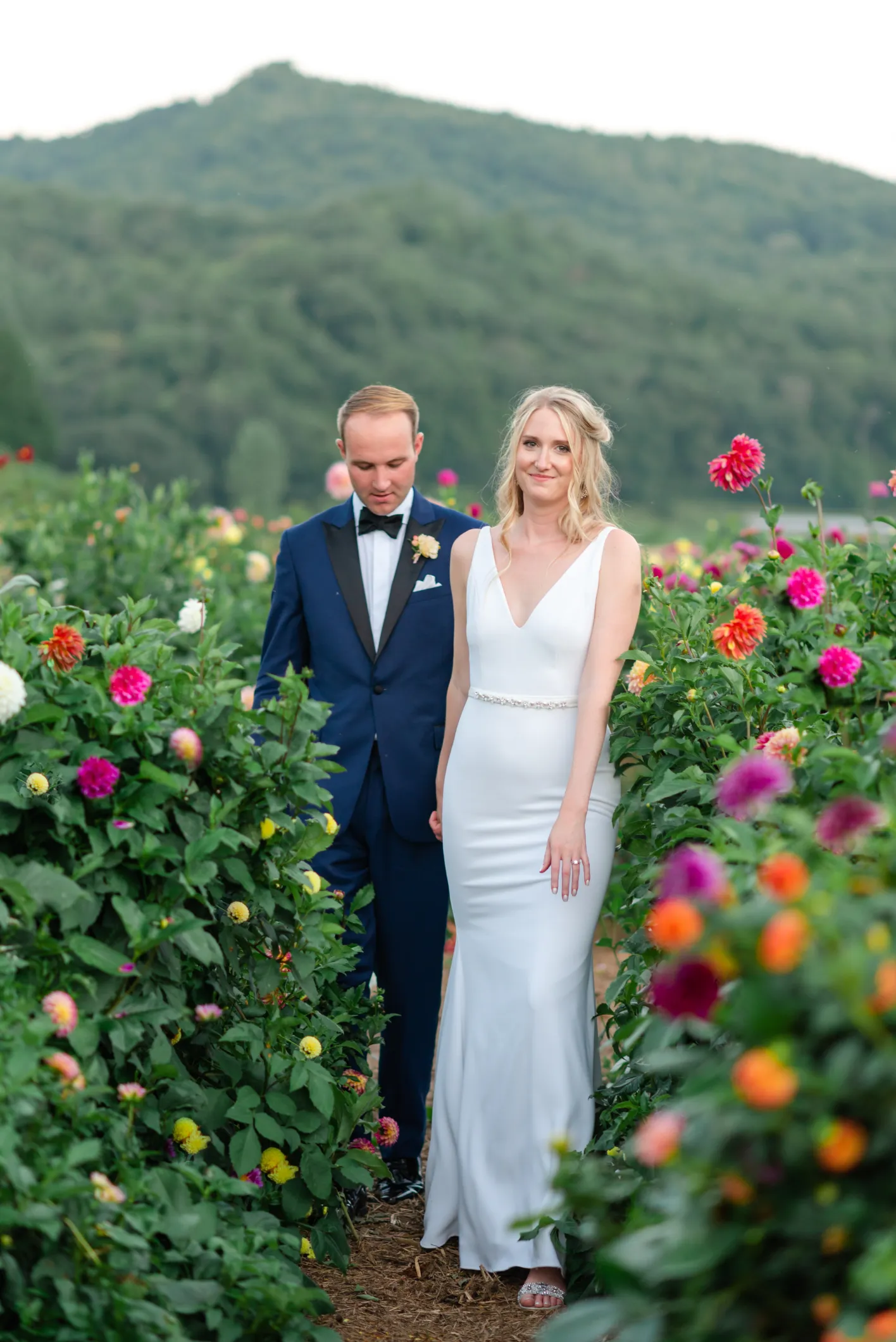 The Barn On New River Surprise Engagement Proposal
Welcome to our slice of heaven, where you can let your imagination run wild.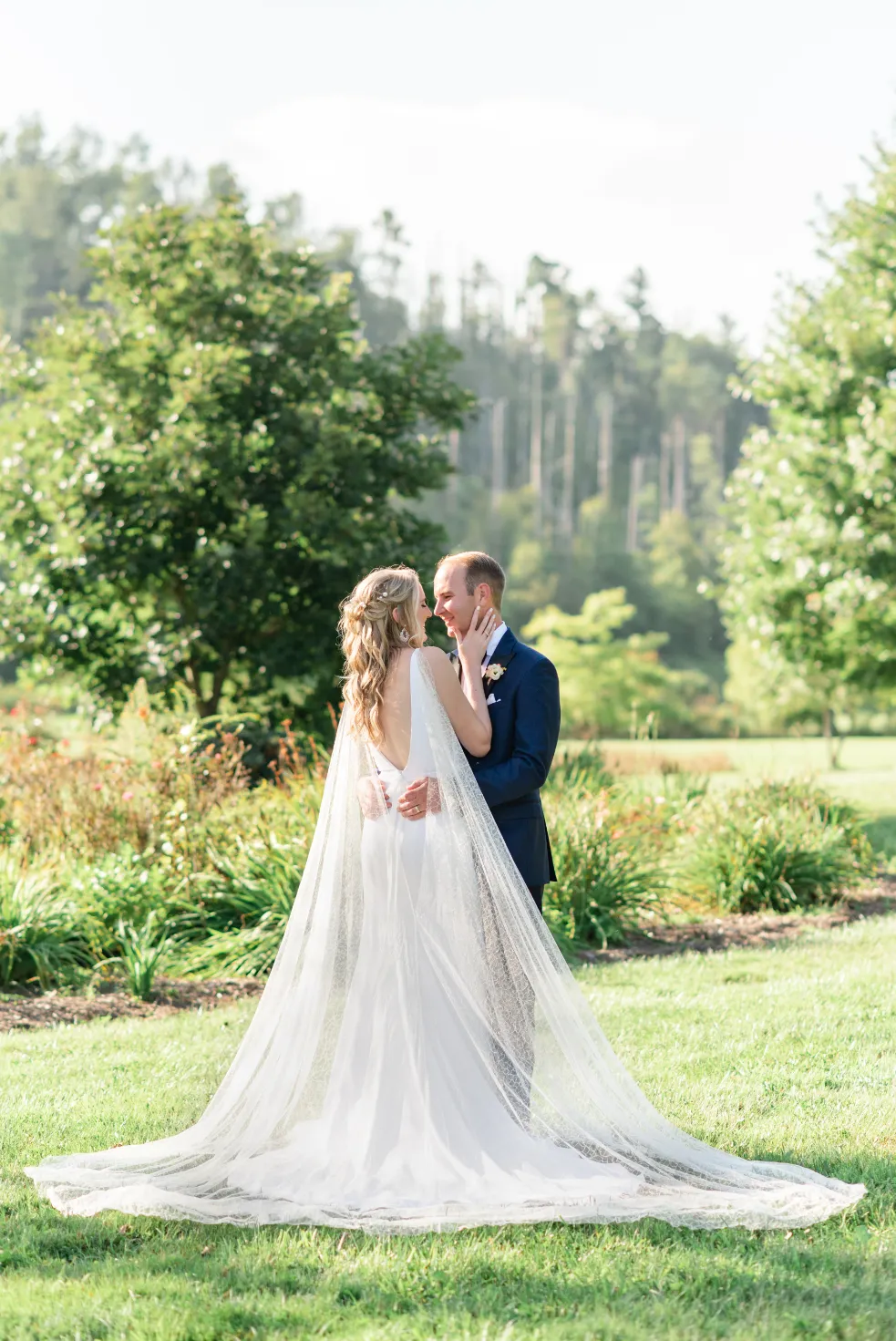 Our North Carolina wedding venue is set back in the Blue Ridge mountains and features beautiful ponds, blossoming gardens, South Fork New River frontage, and scenic views.
With full photography access across our 90-acre property, you can capture your love story surrounded by the serenity of nature.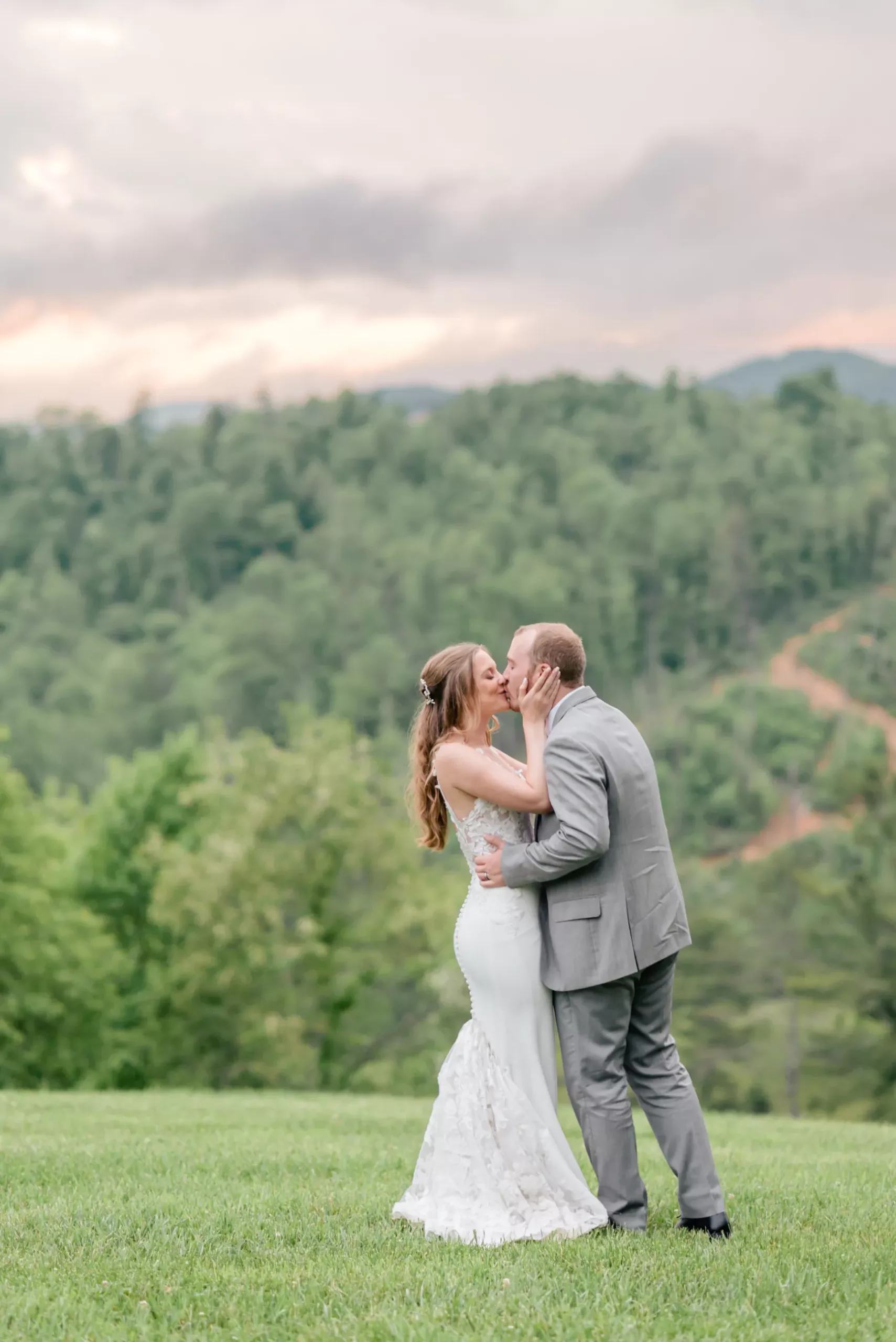 We'd love to help you capture your engagement photos or proposal – the best part is we have an onsite Honeymoon Suite.
Picture yourself having a sunset proposal in the mountains, followed by a romantic evening in the Honeymoon Suite, waking up to the sound of the river, and having a hearty breakfast.
If you're interested, contact us, and we'll put together a special discount just for you :)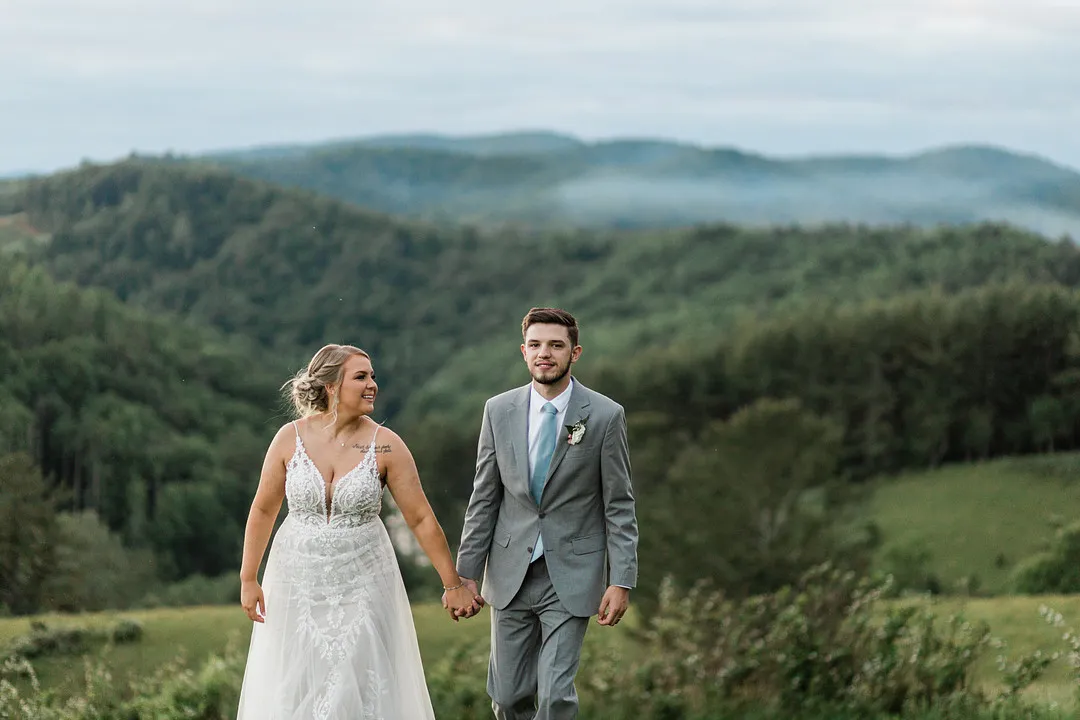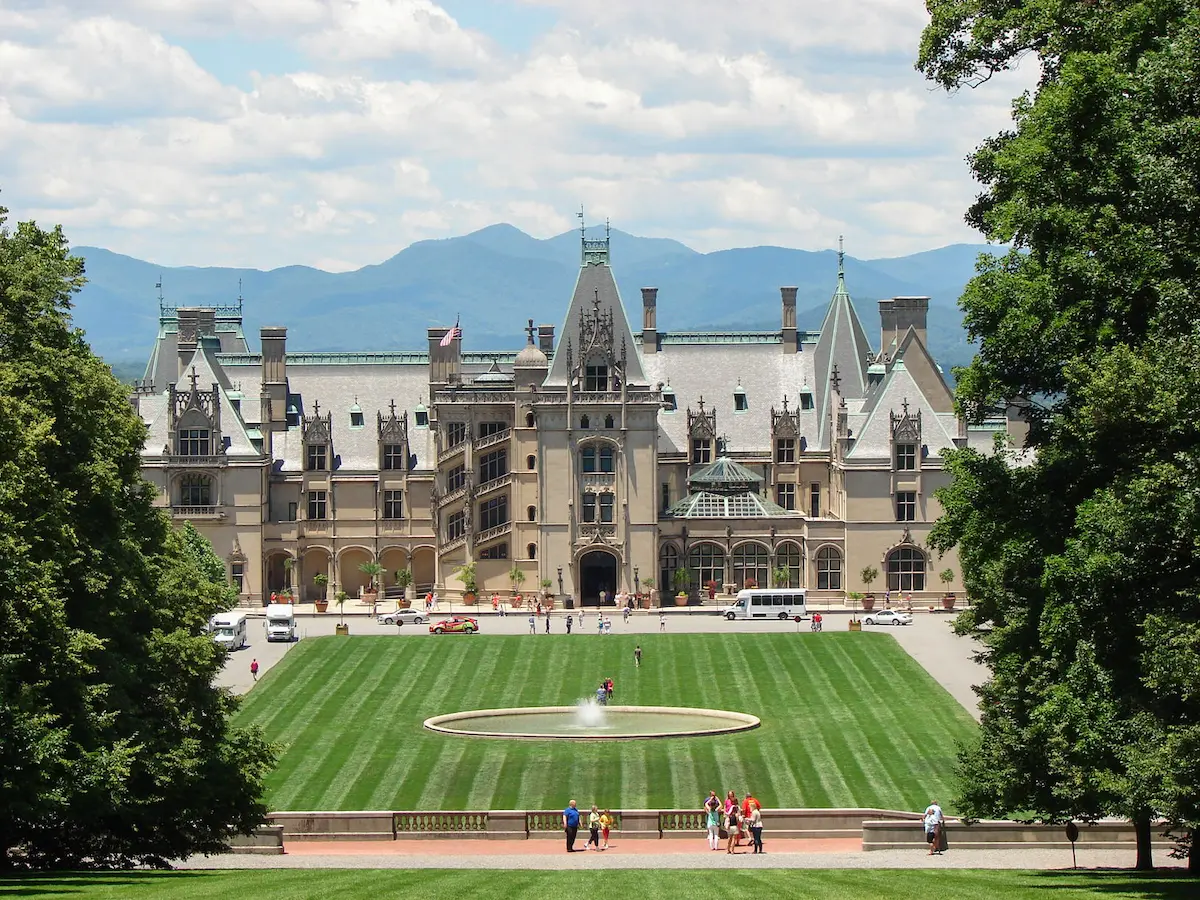 Biltmore Estate Proposal
You can't go wrong with the iconic Biltmore Estate! Its stunning architecture, beautiful gardens, and picturesque landscapes create a timeless and romantic setting for your engagement photos.
Blue Ridge Parkway
Just a stone's throw away from Asheville, the Blue Ridge Parkway offers breathtaking mountain vistas, rolling hills, and vibrant foliage, depending on the season. You'll have plenty of opportunities to capture nature's beauty in all its glory.
Downtown Asheville
If you're looking for a vibrant and eclectic backdrop, downtown Asheville is the place to be. Colorful murals, artistic graffiti, charming storefronts, and unique architecture fill the streets, giving your photos a dynamic and urban feel.
Botanical Gardens at Asheville
For a more serene and natural environment, check out the Botanical Gardens. The lush greenery, blooming flowers, and peaceful pathways provide a perfect backdrop for intimate and tranquil engagement photos.
North Carolina Arboretum
Just outside of Asheville, the North Carolina Arboretum features beautifully manicured gardens, stunning blooms, and scenic trails. You'll find colorful flowers, rustic bridges, and peaceful water features that charm your photos.
Lake Junaluska
If you're up for a short trip to Waynesville, Lake Junaluska offers a picturesque lake surrounded by mountains. The tranquil waters, charming bridges, and scenic shoreline create a romantic and serene atmosphere for capturing your love.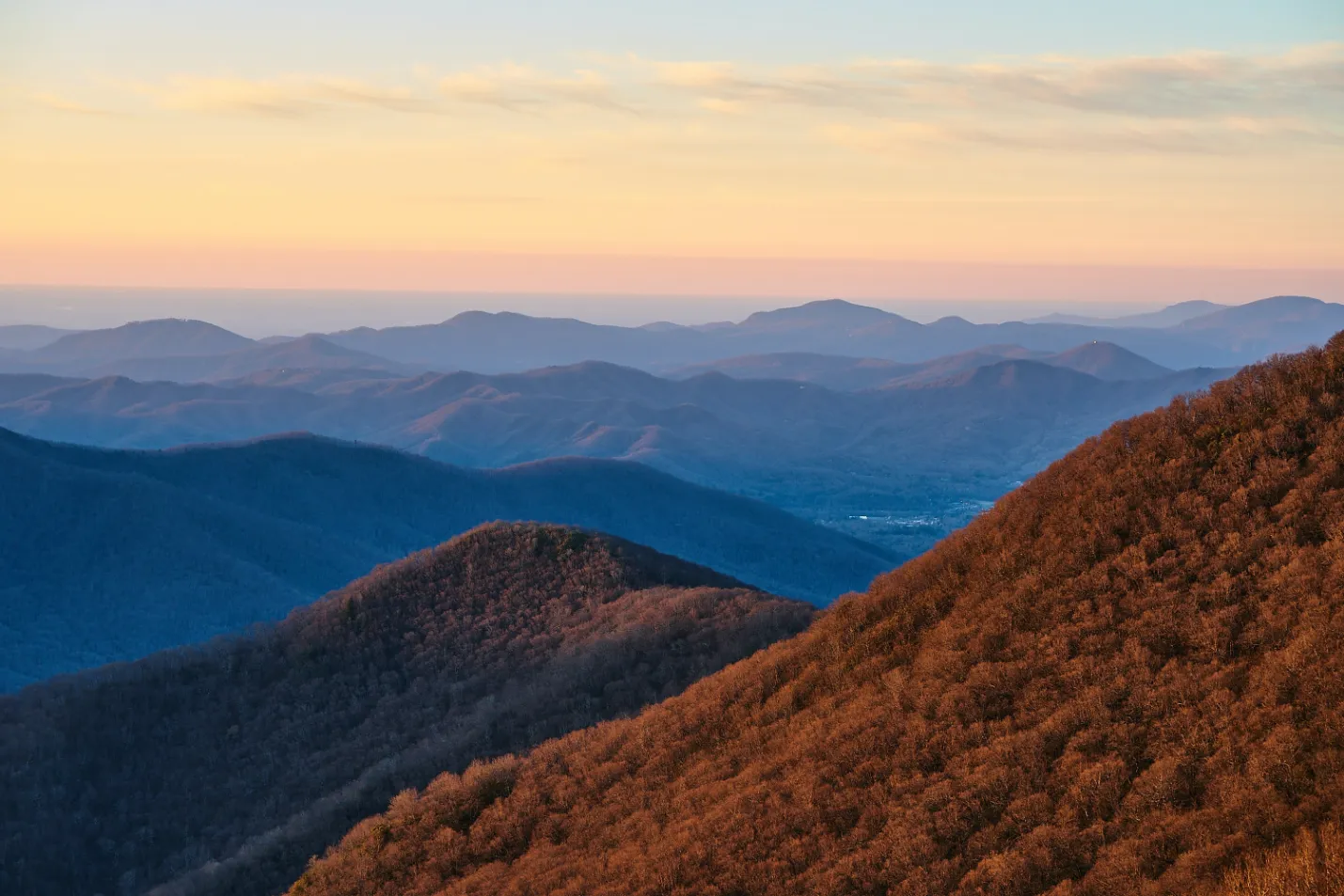 Craggy Gardens Photo Shoot
For those seeking an adventurous and rugged setting, Craggy Gardens won't disappoint.
You'll be treated to breathtaking mountain views, blooming rhododendron bushes (depending on the season), and dramatic rocky landscapes that make for stunning engagement photos.
River Arts District Photoshoot Session
If you're looking for an artistic and eclectic vibe, head to the River Arts District in Asheville.
This neighborhood is bursting with colorful graffiti, industrial buildings, art galleries, and unique textures that will add a touch of urban creativity to your photos.
Dupont State Forest
About an hour's drive from Asheville, Dupont State Forest is known for its picturesque waterfalls and lush forests.
The cascading waterfalls, wooden bridges, and peaceful trails offer an enchanting and romantic atmosphere for your engagement photography.
Mount Pisgah
For panoramic mountain views, consider Mount Pisgah.
Take a hike to the summit, and you'll be rewarded with breathtaking vistas of the surrounding mountains and valleys, creating an awe-inspiring backdrop for your engagement photos.
Asheville Engagement Photographers in NC
1. JCM Photography
Address: 1854 Hendersonville Rd a165, Asheville, NC 28803
Meet Joe and Jennifer Mackey, the dynamic duo behind JCM Photography, an award-winning husband and wife wedding photography team based right here in beautiful Asheville, North Carolina.
With their passion for storytelling and their exceptional talent for capturing love in its purest form, Joe and Jennifer are the go-to photographers for your special day.
They specialize in various styles, from contemporary to natural, photojournalistic to traditional. No matter your preference, JCM Photography is the perfect choice to document every cherished moment of your ceremony and reception.
Let their artistic vision and expertise weave your love story into a collection of timeless memories that will be treasured for a lifetime.
Related Engagement and Wedding Photographers
| | |
| --- | --- |
| Photographer | Info |
| Maddie Kay Photography | Introducing Maddie, a talented wedding and elopement photographer based in the scenic mountains of Western North Carolina, just outside of Asheville. If you dream of breathtaking mountain tops and enchanting waterfalls as the backdrop for your special day, Maddie is the perfect person to guide you through the ideal spots in the area. With a warm, colorful, and romantic style, she works closely with couples to capture their dream elopement, ensuring that her photographs reflect their unique love story. Beyond photography, Maddie loves to embrace the joys of life, whether it's chasing her 16 farm animals around the property (yes, she's one of those crazy animal people!), indulging in a relaxing soak in the hot tub on the porch, savoring her husband's homemade kombucha, or creating a fresh and delicious meal at home. |
| Inner Song Photography | If you're searching for a destination wedding photographer in Asheville and the surrounding areas, look no further than Inner Song. They specialize in capturing candid, authentic, and artistic wedding moments that truly reflect the essence of your special day. From Asheville to Hendersonville, Boone to Weaverville, Saluda to Burnsville, they have the expertise and passion to document your wedding with creativity and skill. For further information, be sure to visit their website and discover their incredible work. |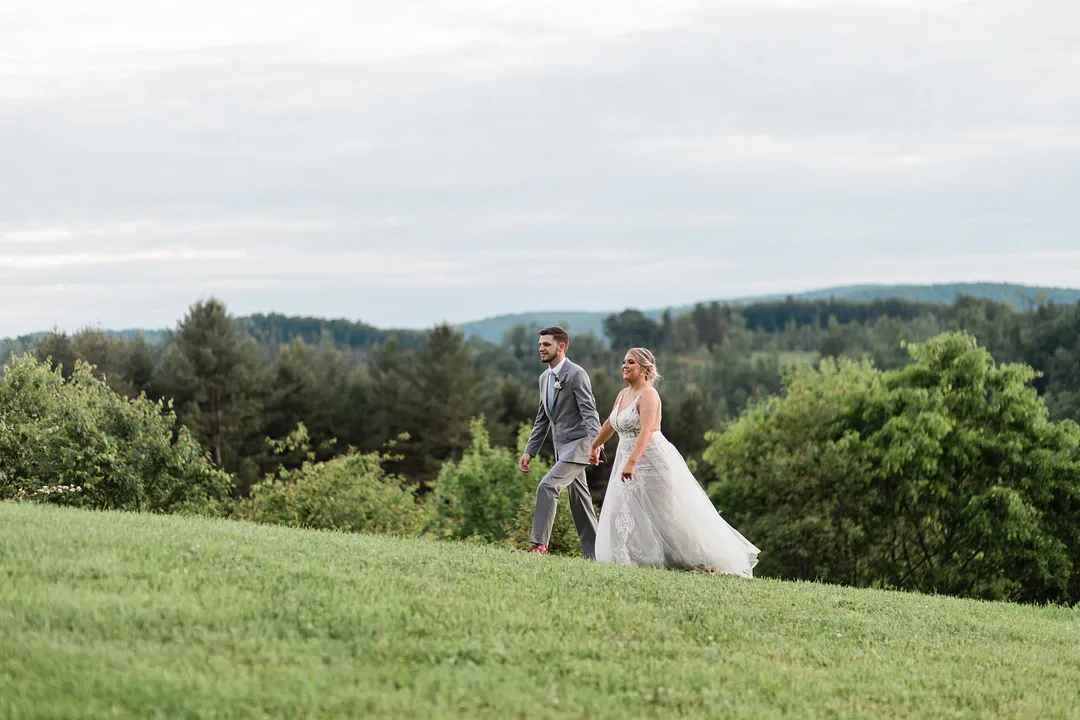 Congratulations on Your Engagement in Asheville, NC
Asheville is truly a haven for couples seeking breathtaking engagement photos that perfectly encapsulate their love story. With a wide range of talented photographers specializing in various styles and an abundance of stunning locations, your engagement shoot is bound to be nothing short of extraordinary.
The possibilities are endless, from the timeless beauty of the Biltmore Estate and the majestic Blue Ridge Parkway to the urban charm of downtown Asheville and the serene tranquility of botanical gardens. So, take a deep breath, let your love shine, and trust in the expertise of Asheville engagement photographers to capture those precious moments that will forever hold a special place in your hearts.
Your engagement journey starts here amidst the captivating landscapes and with the skilled photographers who call Asheville home. Embrace the magic, create stunning photographs, and cherish the memories that will serve as a reminder of the love that brought you together in this remarkable place. Happy shooting!