Are you dreaming of a picturesque destination wedding surrounded by the natural beauty of North Carolina? Look no further than The Barn On New River, a hidden gem just a short distance from Asheville in the breathtaking Blue Ridge Mountains. With its rustic charm, stunning views, and unparalleled hospitality, this venue is perfect for couples seeking an unforgettable wedding experience. Join us as we delve into the captivating allure of The Barn On New River and discover why it stands out as an exceptional destination wedding venue in North Carolina.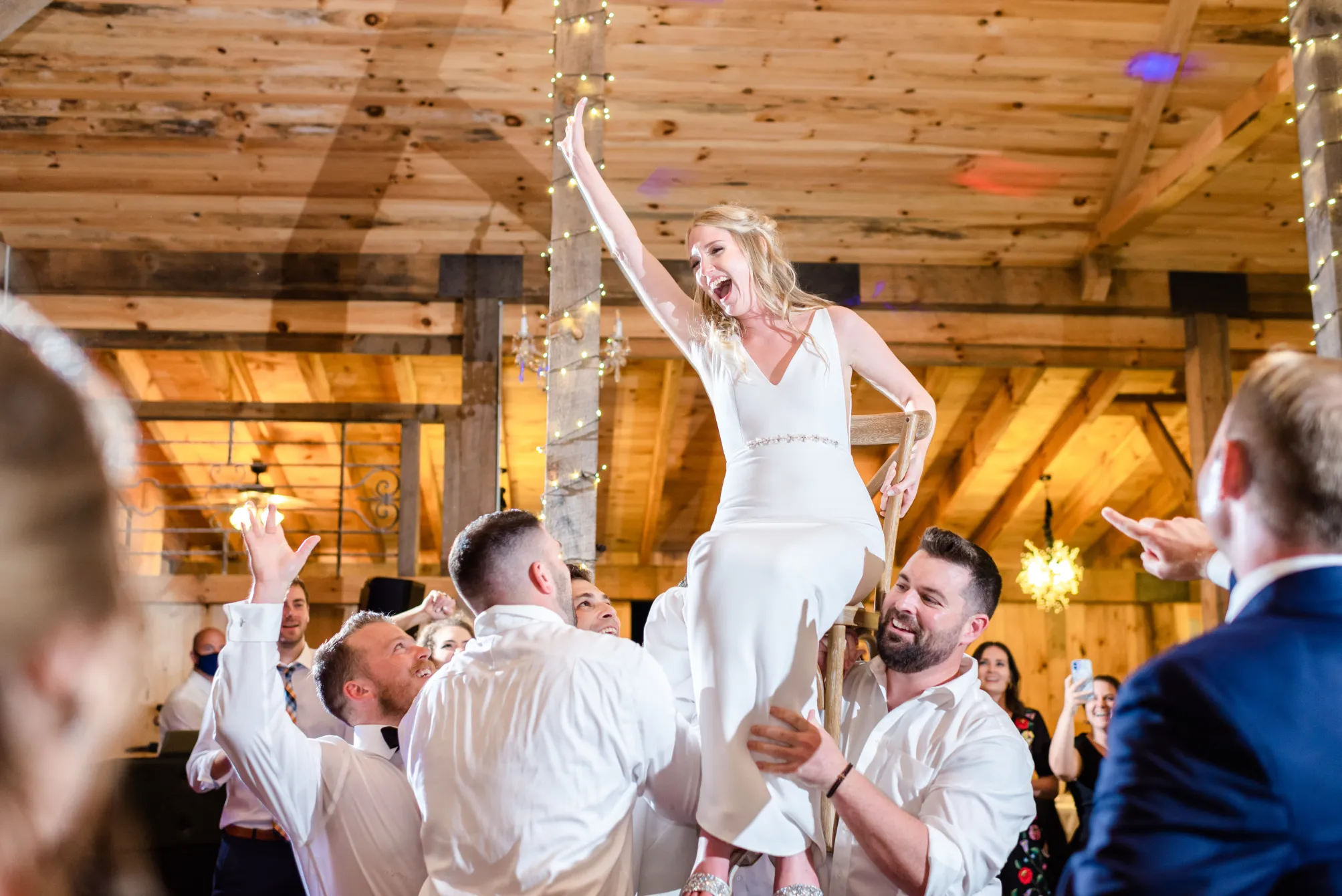 The Best North Carolina Destination Wedding Venues
1. The Barn on New River: The Best of Mountain Venues in NC
Address: 2162 S Fork Farm Ln, West Jefferson, NC 28694
Welcome to The Barn On New River, a captivating mountain wedding venue in the breathtaking Blue Ridge Mountains near Boone, NC. Our stunning 90-acre property offers an enchanting backdrop where your wedding dreams can flourish—picture exchanging vows surrounded by peaceful ponds, blooming gardens, and the serene South Fork New River. At The Barn On New River, we provide exclusive access to our property, granting you complete photography privileges to capture your love story amidst the magnificent wonders of nature.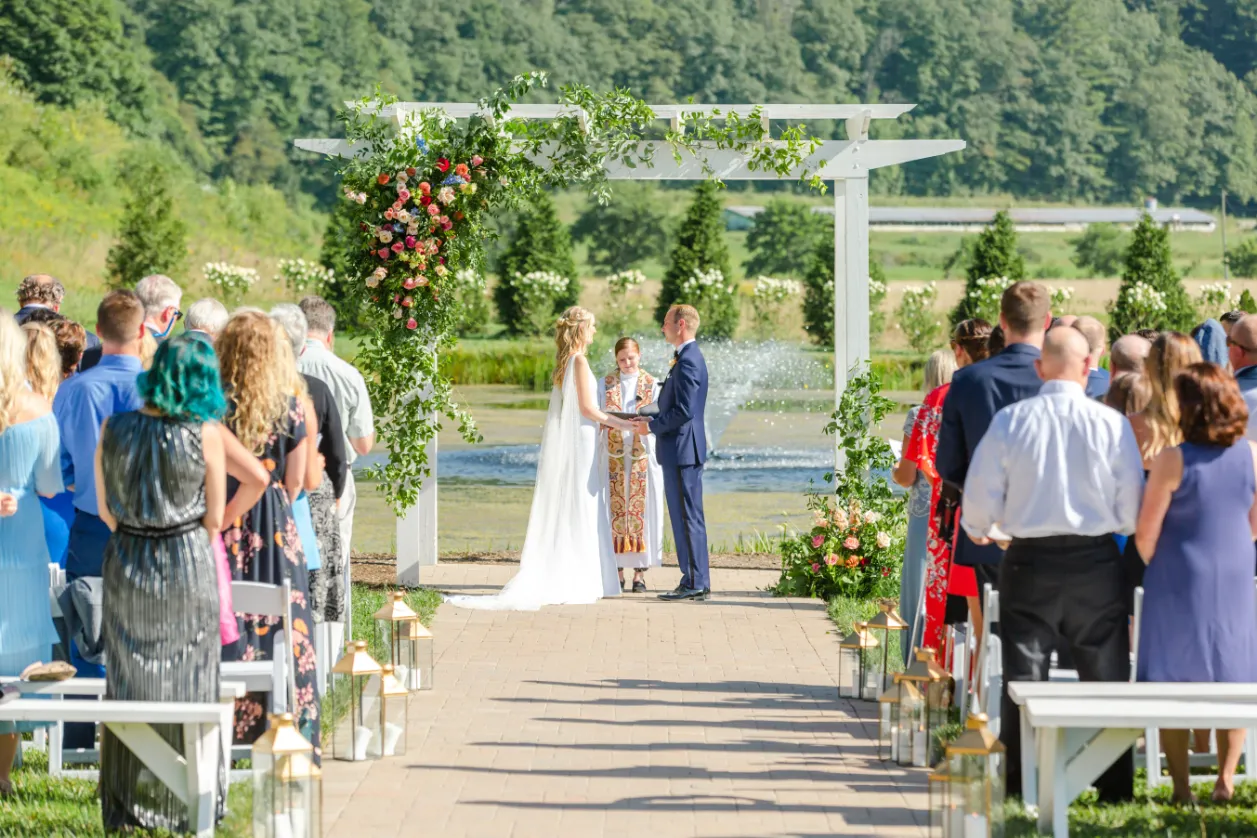 An Idyllic Setting: Serene Scenery
Step into our charming post-and-beam barn, a perfect blend of rustic elegance adorned with delicate crystal chandeliers and soft, romantic lighting. The Barn On New River creates an ideal romantic atmosphere for your celebration of love. We prioritize your peace of mind and strive to make your wedding experience stress-free and enjoyable. Our dedicated team is available to answer your inquiries, offer recommendations, and ensure that every aspect of your day is handled with utmost care.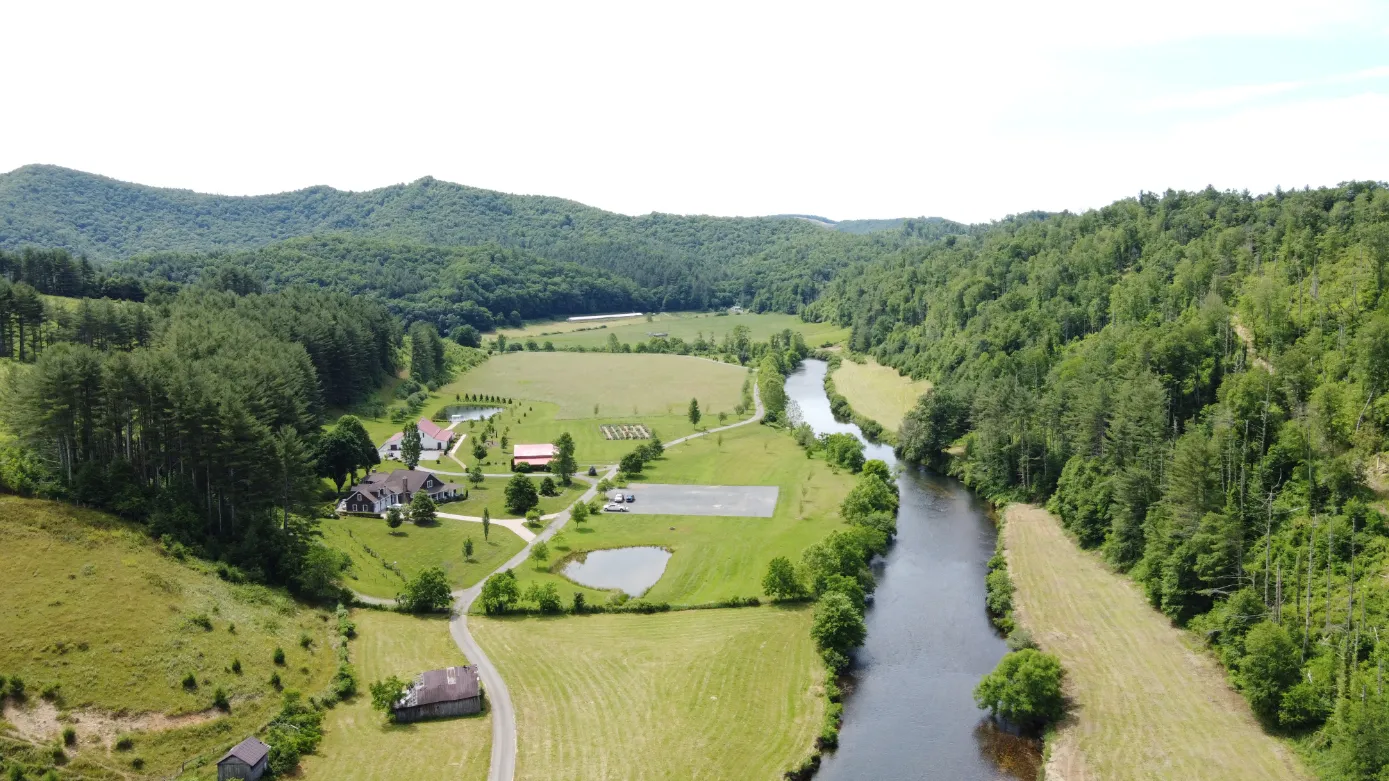 Our Property and Luxury Lodging
We understand that planning a wedding can be overwhelming, particularly if you are unfamiliar with the area. That's why we are committed to helping you design a beautiful and unforgettable wedding day that is truly a masterpiece. Our expansive 90-acre property features various enchanting spaces, including the Main Barn, the Old Hay Barn for outdoor seating and socializing, a stunning garden adorned with vibrant dahlias, a pond with a graceful fountain, and a Main House with a honeymoon suite. Additionally, our lodging Cabin provides accommodation for your VIP guests who desire an overnight stay.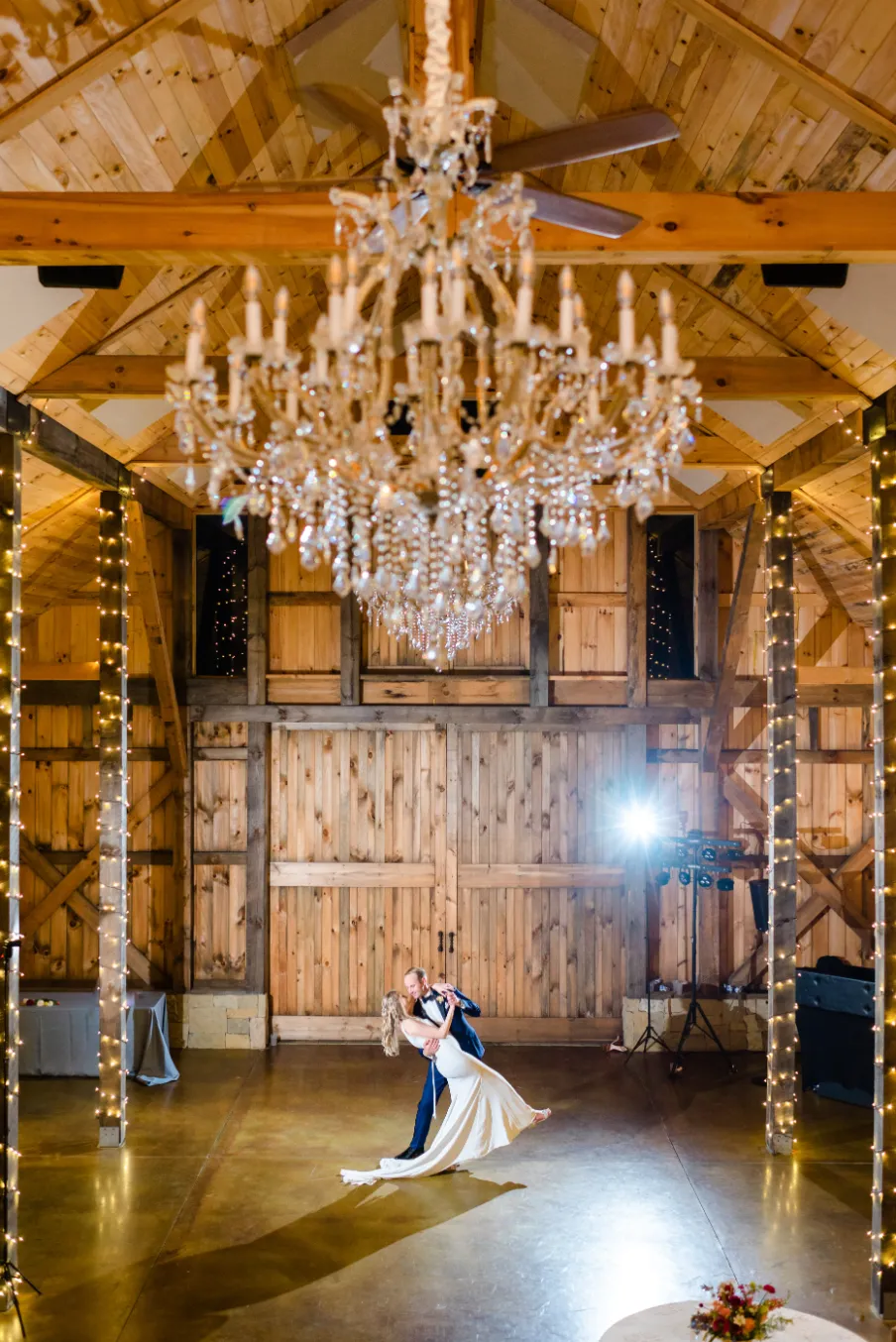 The Barn and Its Timeless Charm: Revealing the Magnificence
Step inside The Barn, where elegance takes center stage. With its majestic 30-foot post-and-beam ceilings, exquisite Swarovski crystal chandeliers, captivating string lighting, and stunning acid-stained concrete floors, The Barn On New River has become a beloved venue that consistently leaves couples and their guests awe-inspired.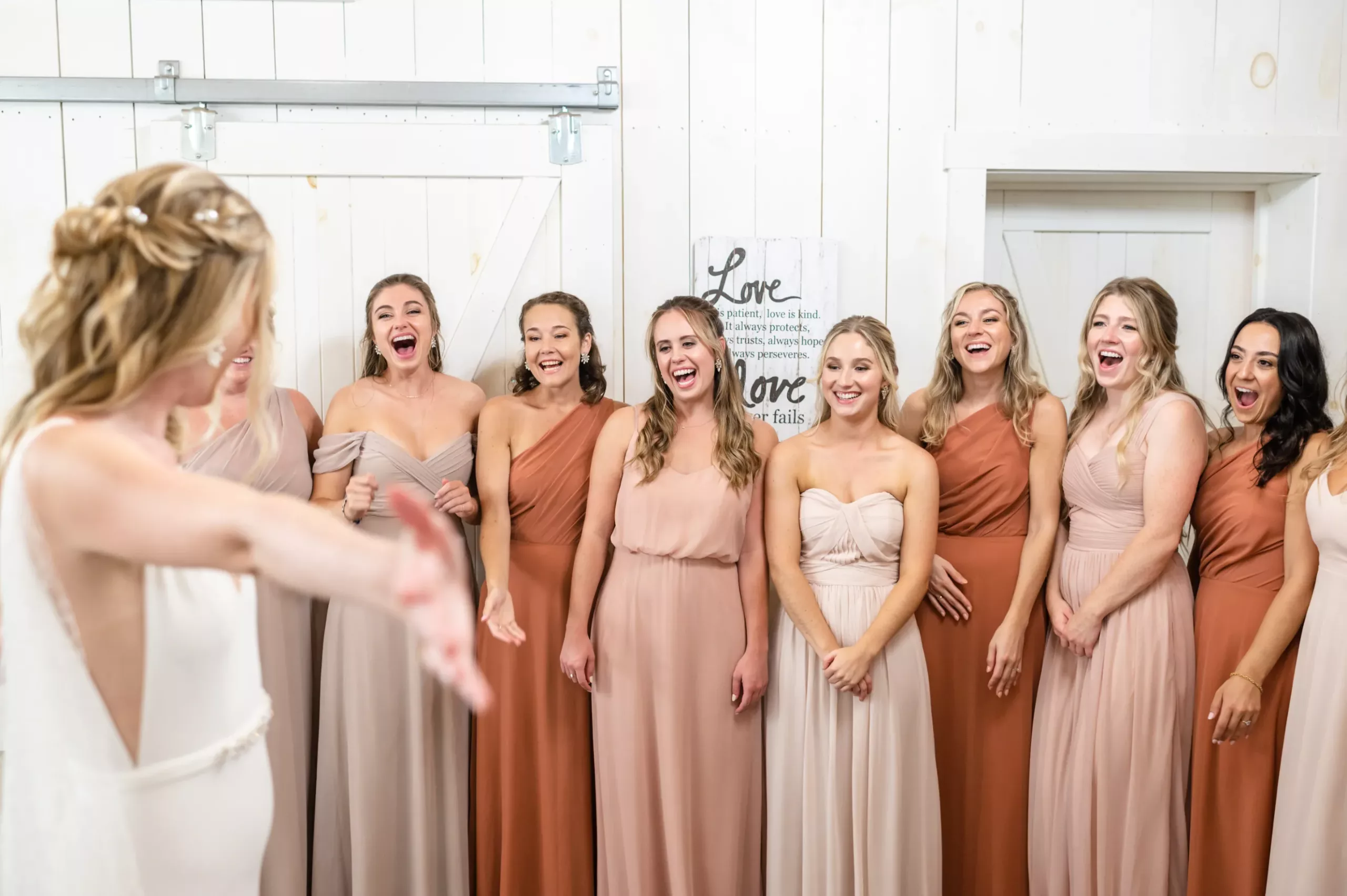 Preparing for Your Unforgettable Day: Sweetheart Suites
Our venue offers you and your entourage two distinct areas to prepare for the big day. The Dahlia Suite, a spacious sanctuary bathed in natural light, provides the perfect space for relaxation and unwinding. It is an ideal spot for getting ready with ample seating, mirrors, and optimal lighting. The Lounge, situated at the opposite end of the barn, offers a cozy atmosphere where you can enjoy TV and make final preparations. Both suites offer privacy and direct access to the barn and outdoor areas, ensuring comfort and convenience throughout the day.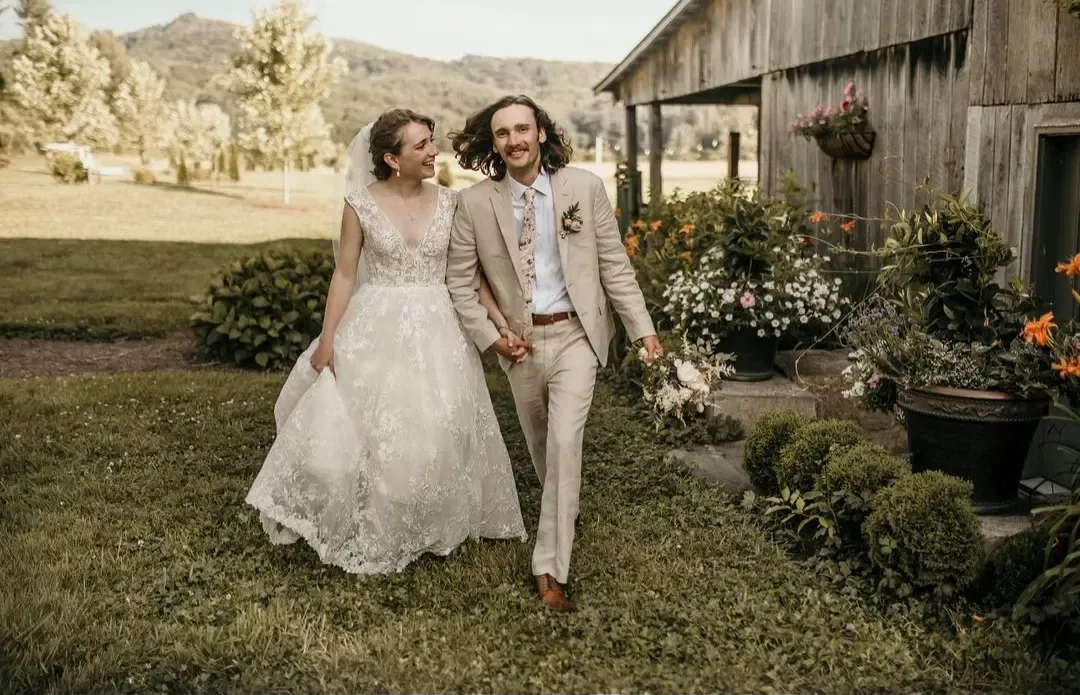 Unwind and Create Memories: Fireside Lounge
Enter The Old Hay Barn, a haven for relaxation, socializing, and joyful moments. The covered outdoor area is adorned with enchanting string lights, creating an inviting ambiance for mingling. Adjacent to the covered space, a grassy area awaits outdoor games and entertainment, while a cozy seating arrangement with Adirondack chairs and a gas fire pit provides the perfect spot for unwinding.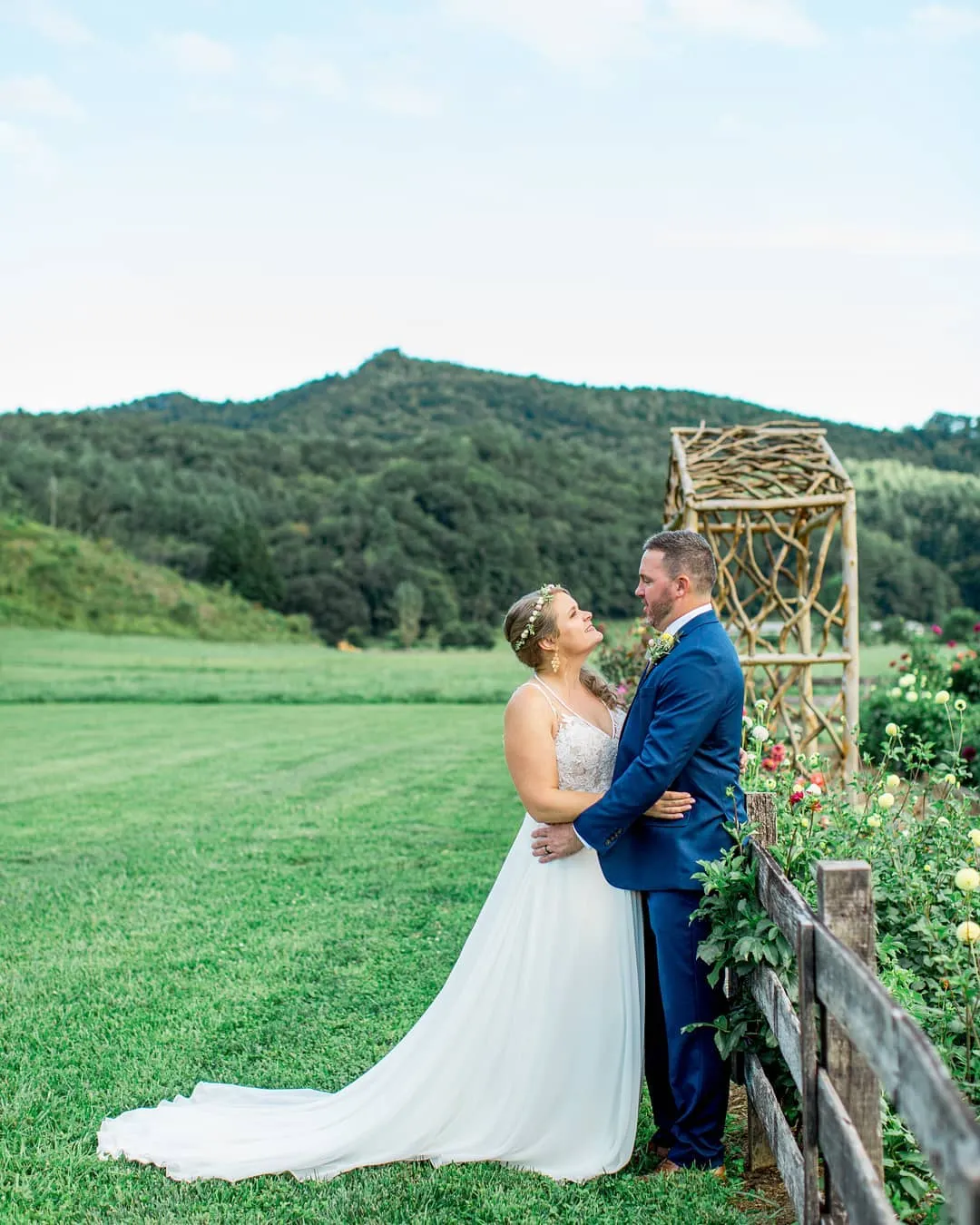 A Botanical Wonderland: Glamour in the Garden
Explore The Dahlia Garden, a botanical paradise where vibrant dahlias bloom from late June to mid-October, accompanied by a myriad of colorful flowers. Stroll through charming arbors and meander around raised beds brimming with blossoms and greenery. Every corner of The Garden presents an opportunity for stunning photos, ensuring cherished memories. It also serves as a tranquil oasis for guests to take a moment amidst the excitement. For those seeking a unique ceremony experience, The Garden offers an alternative site that will leave you breathless.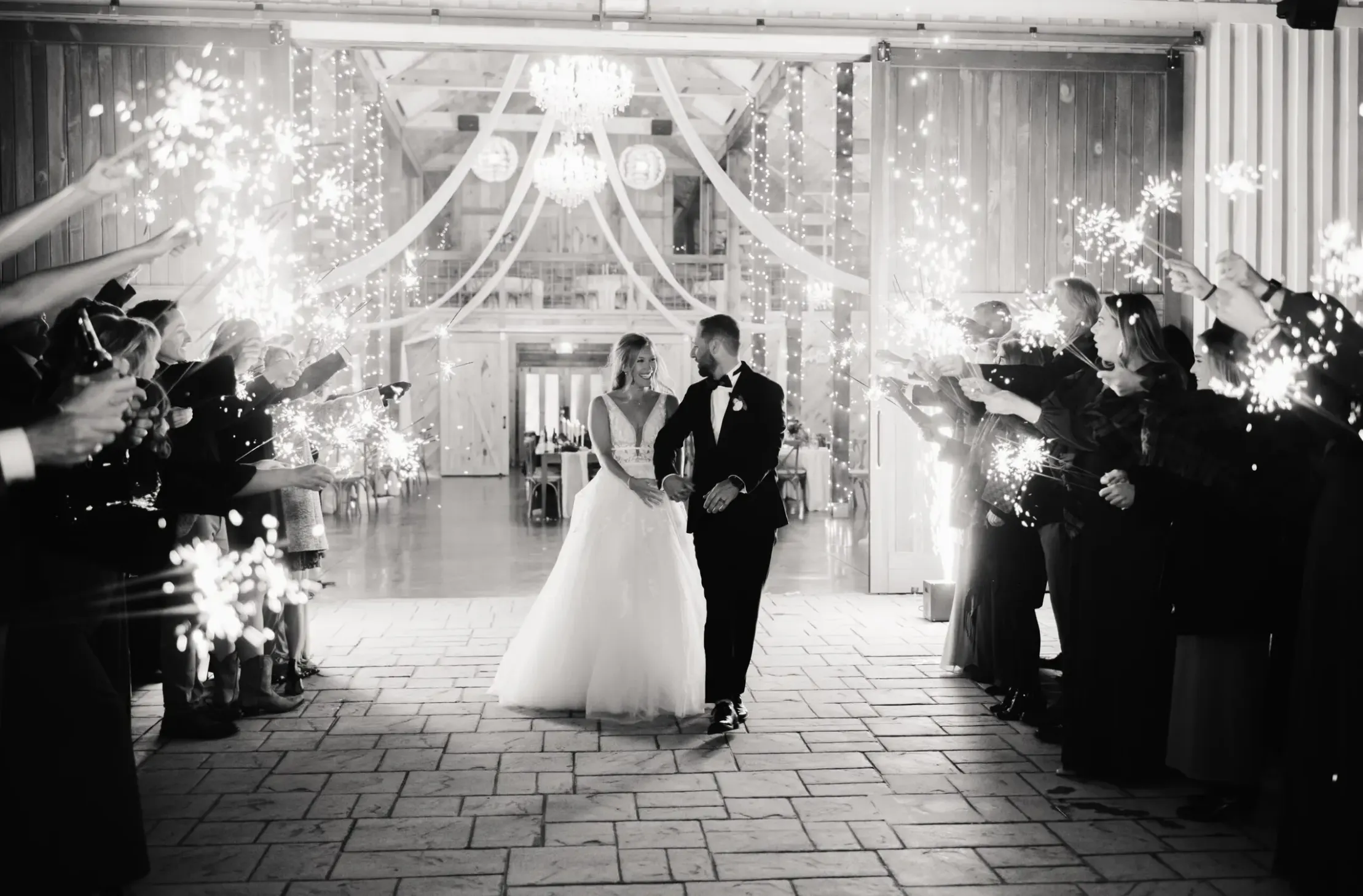 Tranquility and Natural Beauty: Oasis Outlook
Imagine savoring your favorite cocktail on the stone patio, gazing at picturesque farmland as the sun gracefully sets. The warm glow of strung lights creates a magical ambiance, perfect for intimate moments with loved ones. Just a few steps away, the ceremony site awaits, featuring a rustic arbor and a serene pond with an illuminated fountain. The patio area is also ideal for rehearsal dinners or elegant cocktail hours, making it a versatile space for your wedding festivities.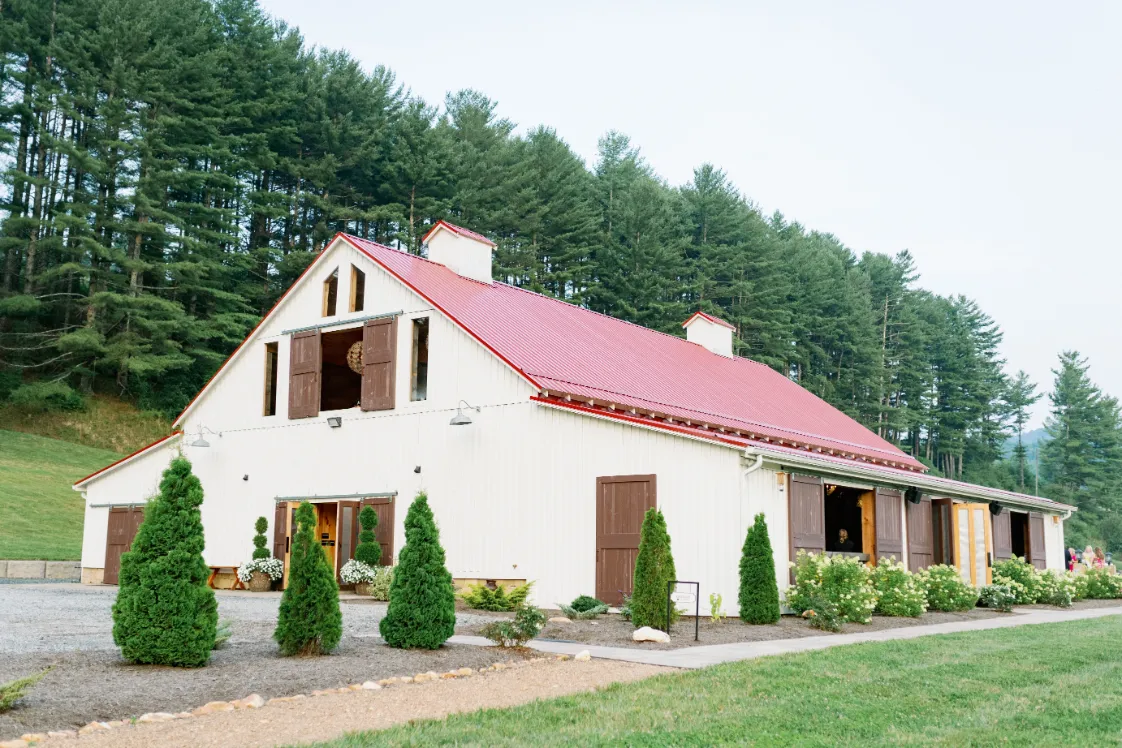 Tailored Experiences for Your Dream Day: Packages & Pricing
We are delighted to offer customizable packages that cater to your unique style and vision. Our Single Day Package provides all-inclusive options for a stunning wedding day, starting at $3,500. For those seeking a full weekend of celebration, our Weekend Package offers an array of benefits and experiences, including lodging for up to 12 guests on the property. Additional a la carte add-ons, such as overnight stays and photoshoot opportunities, allow you to enhance your experience even further.
Join us at The Barn On New River, where love stories come alive amidst the enchanting beauty of Boone's mountain landscape. Experience the personal touch, natural splendor, and timeless elegance that make our North Carolina wedding venue unforgettable. Reach out to us today to embark on the journey of creating your wedding masterpiece.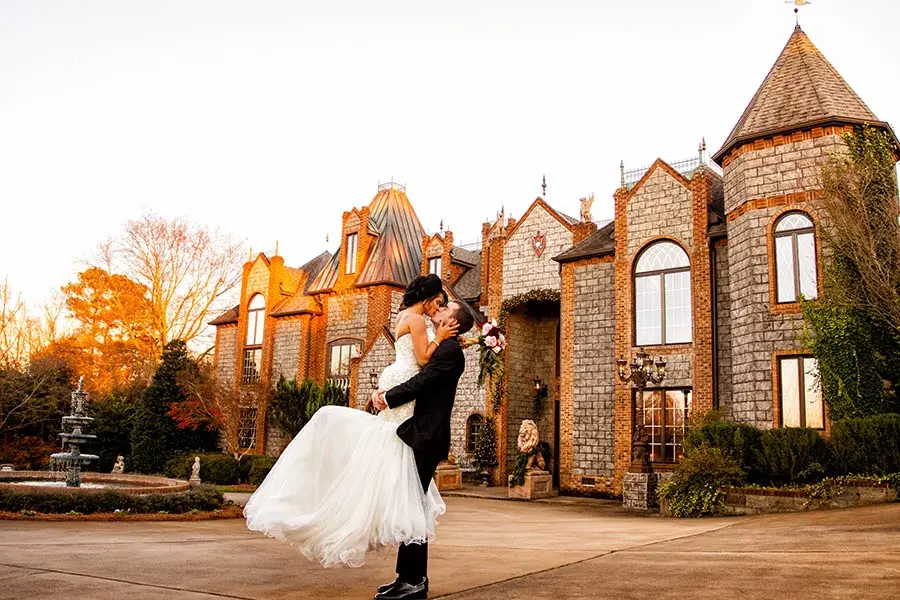 2. Chateau des Fleures
Address: 104 Pope Lake Rd, Angier, NC 27501
A Captivating Castle Wedding Venue
Couples seeking a truly enchanting wedding venue need look no further than Chateau des Fleures, located in Angier, North Carolina. This exceptional estate boasts a French-style fairytale chateau and meticulously manicured gardens, providing a perfect backdrop for special celebrations. As soon as guests enter this elegant and romantic venue, they are transported to the beautiful countryside of Provence, France, where classic romance and refinement reign supreme.
Facilities and Capacity: Classic Romance Meets Refinement
Chateau des Fleures captivates with every detail, exuding classic romance and refinement throughout its stunning estate. The brick exterior of the chateau, adorned with a red-brick outline, features a classic round tower and a conical roof that echoes the authenticity of French chateaus. Inside, the lavish interiors and rich wooden furnishings set the tone for upscale occasions.
Couples can say their vows in an outdoor ceremony under a picturesque white gazebo surrounded by lush gardens and greenery. The venue's gardens offer stone statues in classical designs, fountains, and beautiful florals, providing the perfect backdrop for memorable photo opportunities. Chateau des Fleures offers multiple options for the evening reception, including erecting a tent on the grounds, hosting an intimate gathering by the poolside, or enjoying a luxurious banquet in the main ballroom. The grand staircase creates a stunning entrance for the newlyweds, leading them to an event space characterized by rich furnishings, a large stone fireplace, ambient lighting, and lofty high ceilings. Round banquet tables can be curated as desired, with guests facing the sweetheart table by the fireplace. Here, couples can enjoy an evening of fine dining, dancing, and making cherished memories with their closest friends and family.
Services Offered: Bringing the Vision to Life
Chateau des Fleures boasts an esteemed staff dedicated to bringing couples' wedding visions to life. They offer two seasonal packages, the Magnolia and Gardénia, ensuring exclusive hire of the venue. These packages include essential items such as black or white linens, tables and chairs, catering tables, and seating for up to 200 guests. The in-house team collaborates with trusted caterers to ensure seamless results, allowing couples to choose from several renowned catering companies that match their theme and tastes. The venue's team also recommends additional vendors, including cake companies, transportation services, bartenders, wedding planners, DJ entertainers, and photographers. With their warm hospitality and event expertise, the Chateau des Fleures team strives to assist in every way possible.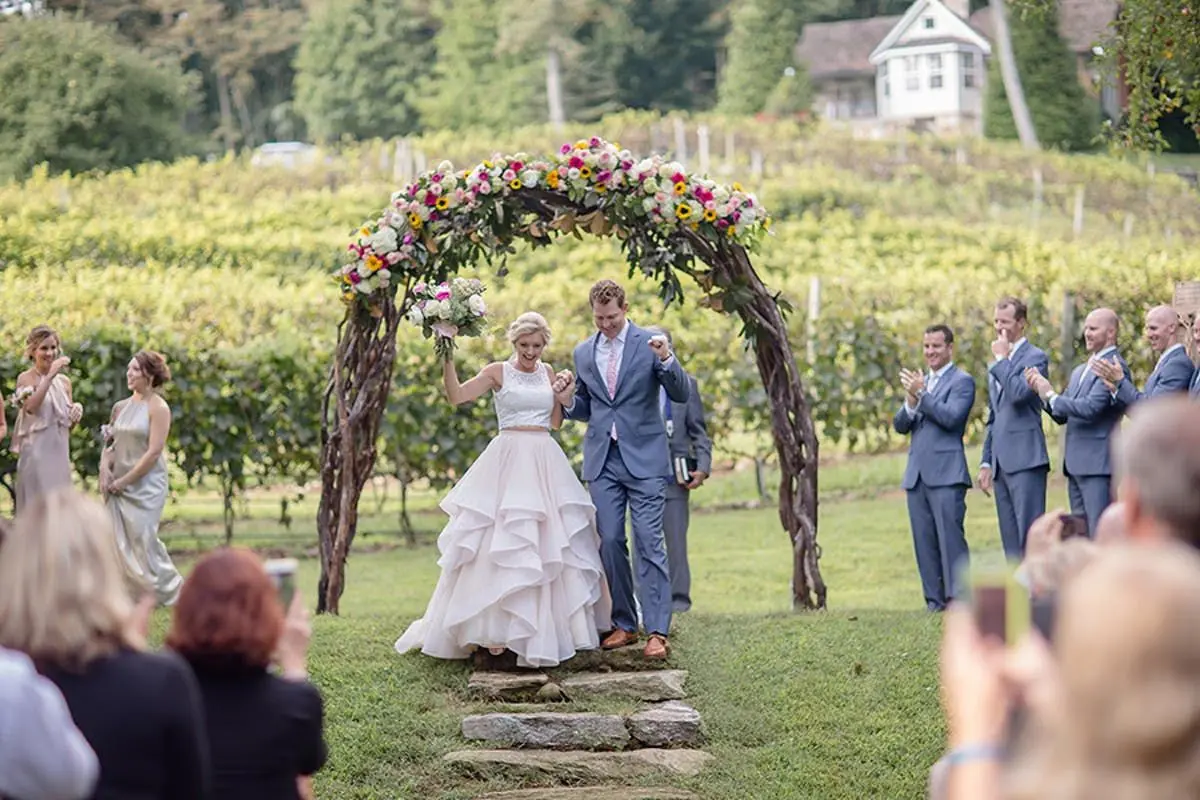 3. The Vineyard at High Holly: Vineyard Mountain Venues
Address: 37 High Holly Rd, Scaly Mountain, NC 28775
Venue Highlights
Beautiful vineyard wedding venue located in Scaly Mountain, North Carolina
28 acres of green pastures with stunning views of the Blue Ridge Mountains
A dedicated team committed to bringing your dream wedding to life
Facilities and Capacity
| | |
| --- | --- |
| Spaces | Features |
| – Elegant open-air pavilion | – Seating for up to 250 guests |
| | – Retractable panels for year-round enjoyment |
| | – Deck, bar, fire pit, and on-site restrooms |
| | – Surrounded by lush trees, vineyards, and an apple orchard |
| – Wine Cellar | – Award-winning dahlia garden, pond, and Farm House for intimate celebrations |
Services Offered
Attentive special events team to assist with wedding needs
Preferred vendors and assistance with layout planning
Rental options for chairs, drapery, furniture, lighting, and tables
Luxury accommodations for couples and guests:
| | |
| --- | --- |
| Accommodation Options | Features |
| – Homestead Cottage | – Cozy space with modern luxuries and historic charm |
| – Farmhouse | – Restored two-bedroom house with vintage allure |
| – Charming cottages | – Sleeping up to six people each |
| – Barn Loft | – Rustic converted barn with vineyard views, accommodating up to 12 guests |
| – Petit Verdot | – Unique shipping container mini-suite for two with kitchenette and bathroom |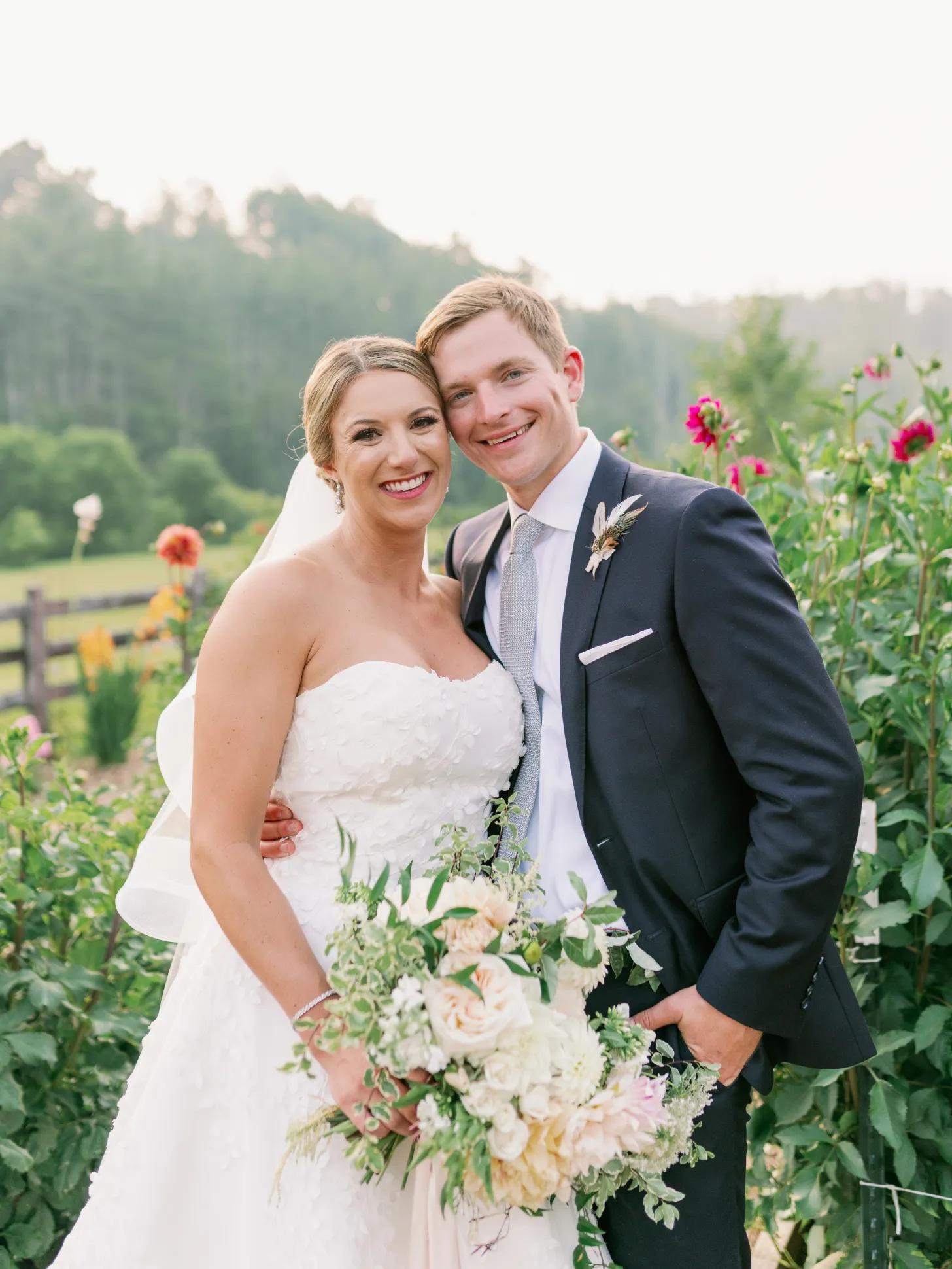 FAQs About Destination Weddings in North Carolina
What are the best North Carolina destination wedding venues?
North Carolina offers a plethora of stunning destination wedding venues, each with its own unique features and attractions. Whether you desire a mountaintop setting, a coastal backdrop, or a charming countryside ambiance, North Carolina has something for every couple's dream wedding.
The Barn On New River is one of the best North Carolina destination wedding venues in the mountains.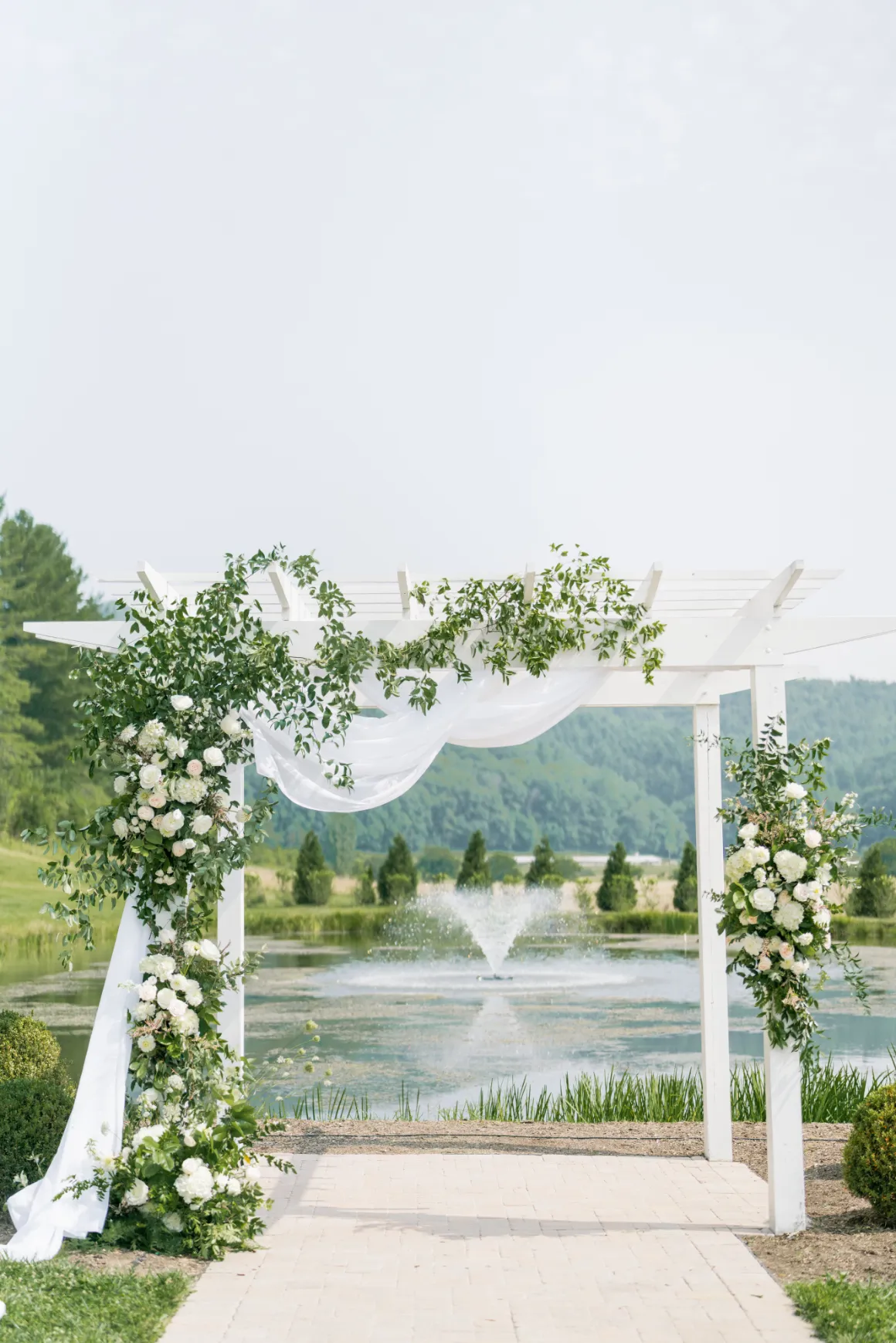 Are there beach wedding venues in North Carolina?
North Carolina offers a wide array of beach wedding venues, making it an ideal destination for couples looking to tie the knot in a picturesque coastal setting.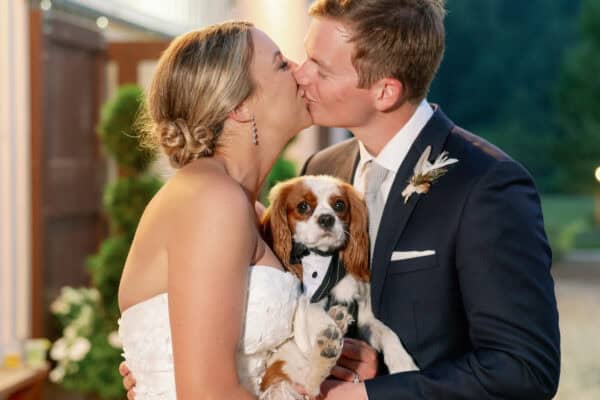 What are the top wedding venues in NC?
The top wedding venues in NC are The Barn On New River, Alexander Homestead, and The Biltmore.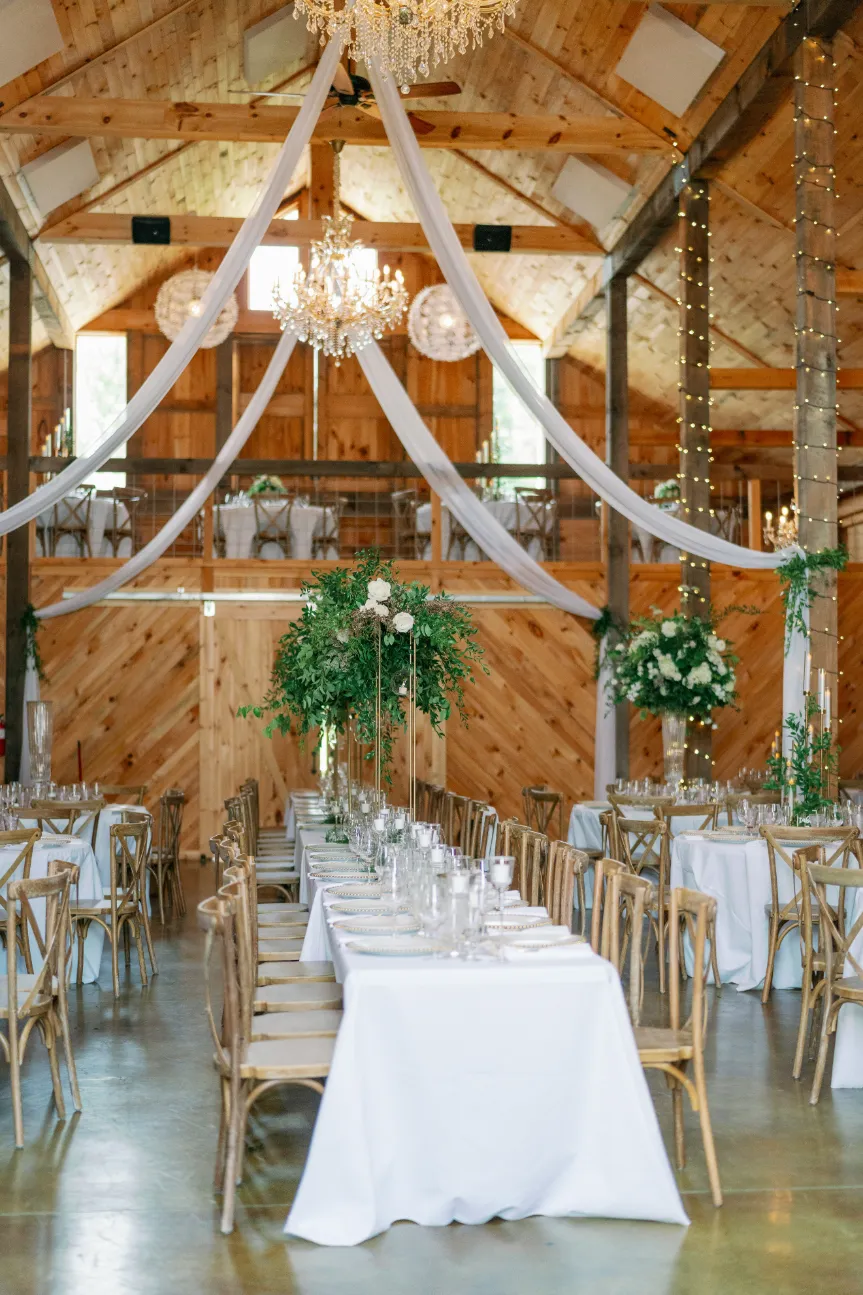 What are the best resorts for a North Carolina wedding?
The Umstead Hotel and Spa (Cary): This luxurious resort in Cary offers elegant wedding venues, including a ballroom and outdoor spaces surrounded by lush gardens. The resort also provides exceptional amenities and a spa for a truly indulgent wedding experience.[2]
Sanderling Resort (Kitty Hawk): Located in Kitty Hawk on the Outer Banks, Sanderling Resort offers picturesque oceanfront wedding venues. The resort's stunning beachfront setting provides a romantic backdrop for ceremonies and receptions.[4]
Grand Bohemian Hotel Asheville: Situated in Asheville, this unique and stylish resort offers a blend of art, luxury, and nature. Its elegant event spaces and picturesque surroundings provide a captivating setting for weddings.[2]
Westglow Resort and Spa: Located in the Blue Ridge Mountains, Westglow Resort and Spa offers breathtaking mountain views and a serene atmosphere for weddings. The resort features an outdoor wedding gazebo and elegant event spaces.[5]
The Islander Hotel & Resort (Emerald Isle): This oceanfront resort on Emerald Isle provides a stunning backdrop for beach weddings. Its picturesque views, terrace for cocktails, and paved patio for receptions offer a charming setting for coastal celebrations.[4][3]
The Mayton Inn (Cary): Situated in Cary, The Mayton Inn is a boutique hotel that offers a range of event spaces for weddings. Its elegant interiors and personalized service provide a charming and intimate setting for celebrations.[5]
Grandover Resort & Conference Center: Located in Greensboro, this resort offers a blend of sophistication and Southern charm. It features elegant ballrooms, stunning outdoor spaces, and exceptional amenities for weddings.[3]
What are the best outdoor manor and inn venues for a North Carolina wedding?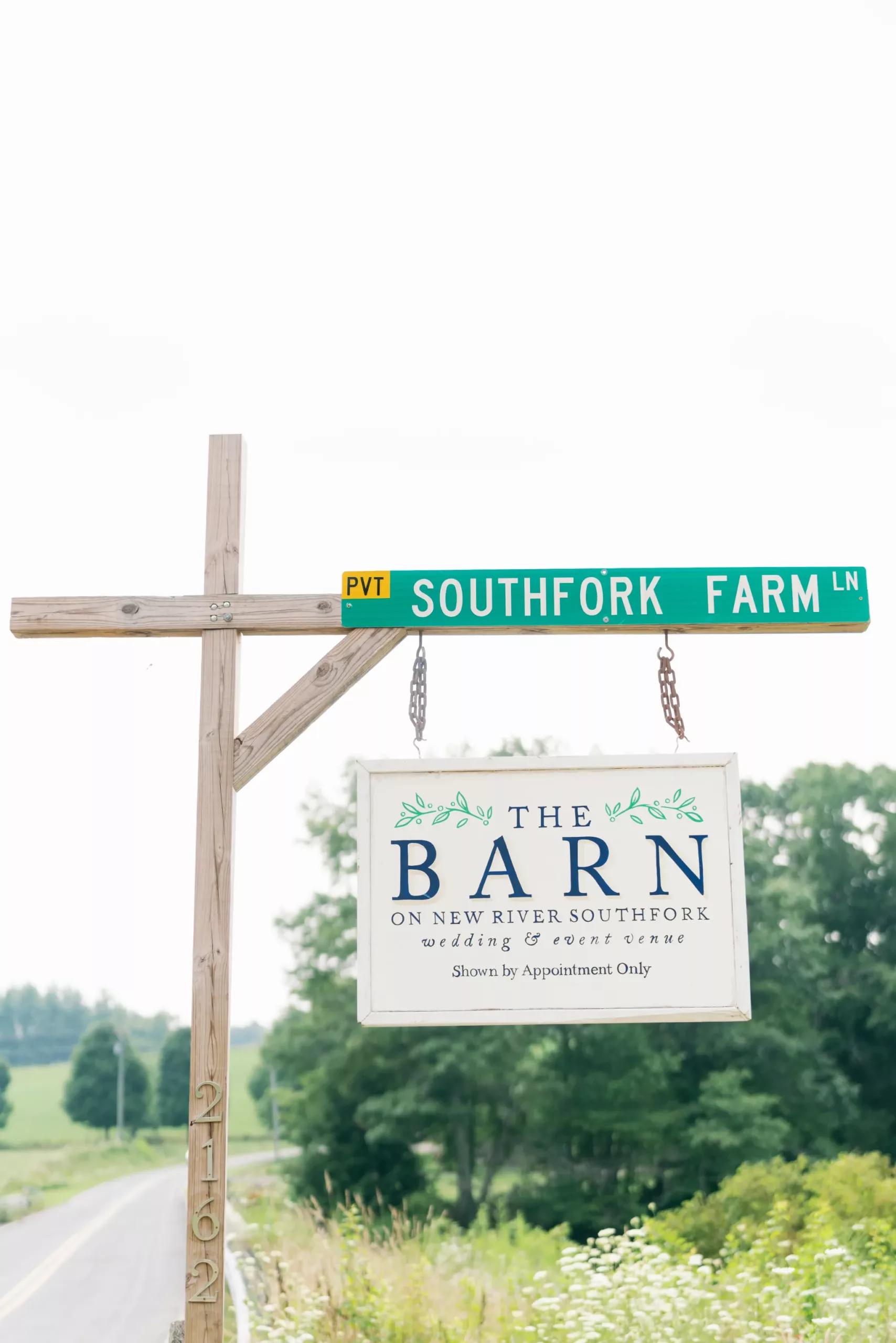 What are the top destination weddings in NC?
When it comes to destination weddings in NC, some several top cities and towns offer beautiful venues and picturesque settings. Here are some notable options:
Asheville: Known for its stunning mountain landscapes, Asheville is a popular destination for weddings. The city offers a blend of natural beauty, charming venues, and a vibrant arts and culture scene.
Boone: Situated in the Blue Ridge Mountains, Boone provides a picturesque backdrop for weddings. Its scenic beauty and outdoor recreational opportunities make it an ideal destination for couples seeking a rustic and mountainous setting.
Outer Banks: The Outer Banks is a collection of barrier islands known for their pristine beaches and coastal charm. It offers a unique and romantic setting for beach weddings, with options for waterfront venues and breathtaking sunsets.
Wilmington: Located along the southeastern coast of North Carolina, Wilmington offers a blend of historic charm and coastal beauty. The city's riverfront, historic mansions, and picturesque gardens make it a sought-after destination for weddings.
Charlotte: As the largest city in North Carolina, Charlotte offers a range of venues and amenities for couples looking to host their wedding in an urban setting. It boasts elegant hotels, upscale resorts, and modern event spaces.
Blowing Rock: Nestled in the mountains, Blowing Rock is a charming town with breathtaking views and a cozy atmosphere. It's an ideal location for intimate weddings surrounded by nature's beauty.
New Bern: With its historic downtown area and waterfront setting, New Bern provides a romantic backdrop for weddings. The town's quaint charm and southern hospitality make it a delightful destination for couples.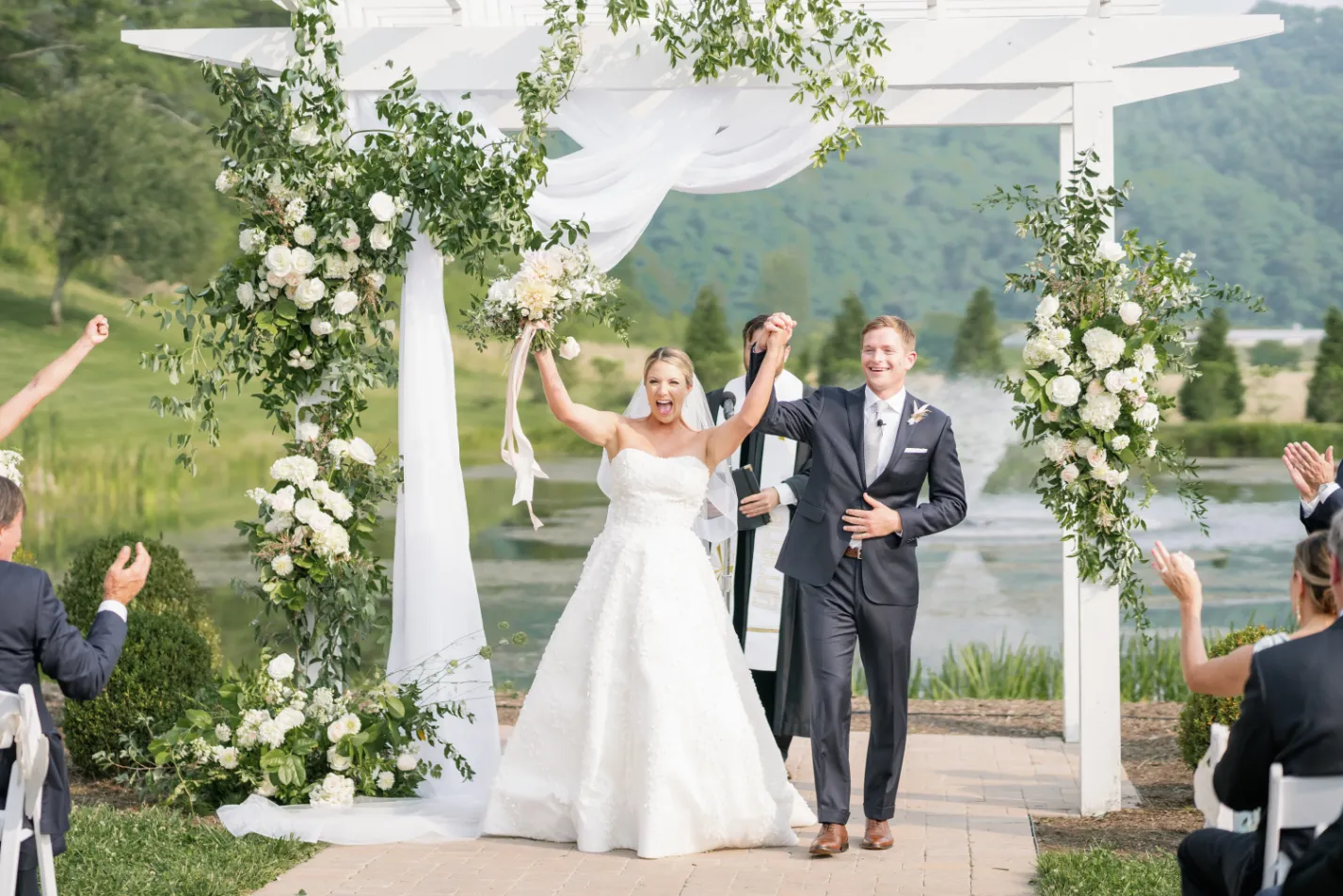 Good luck finding your North Carolina destination wedding venue!
When it comes to North Carolina destination weddings, The Barn On New River shines as an extraordinary choice among mountain venues. Set amidst the idyllic Blue Ridge Mountains and in close proximity to Asheville, this enchanting venue offers couples a truly magical experience. From its rustic elegance to breathtaking views, every detail is meticulously curated to create a memorable wedding celebration. If you're seeking a destination wedding that combines natural beauty, charm, and unmatched hospitality, The Barn On New River is the perfect setting for your special day. Book your dream wedding at The Barn On New River and embark on a journey filled with love, joy, and unforgettable memories.